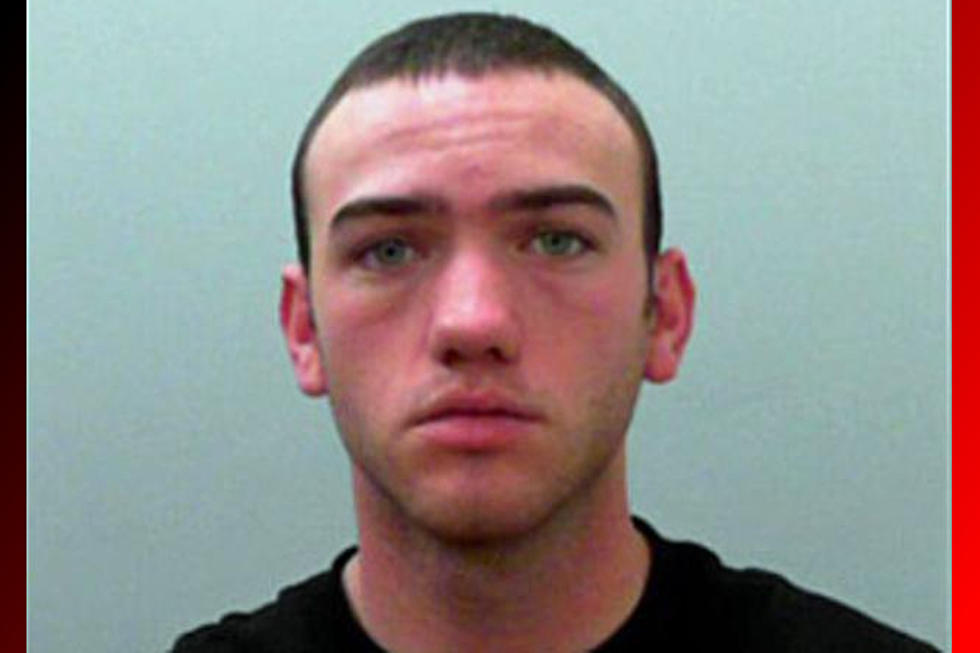 Killeen Police Make Arrest in Infant Death Case
Zachary Kadetz - Police Photo
A Bell County Justice of the Peace has set a man's bond at $1 million after the District Attorney's Office issued a complaint of injury to a child.
According to KPD Public Information Officer Ofelia Miramontez, 21-year-old Zachary Kadetz was arrested Friday. Online jail records indicate he was booked into the Bell County Jail at 1:33 PM Saturday.
Detectives say Kadetz intentionally harmed a three-month-old child who was found unresponsive in a home on Zephyr Road on Saturday, February 18.
Officers responding to a 911 call from a home in the 2900 block of Zephyr attempted CPR on the baby, who wasn't breathing. When paramedics arrived, they transported the baby to Seton Medical Center in Harker Heights, after which the baby was taken to McLane Children's Hospital in Temple.
The baby passed away and was pronounced dead on February 24. The child's remains were sent to Dallas for autopsy. At the time of this article's publication, authorities had not released the child's name.