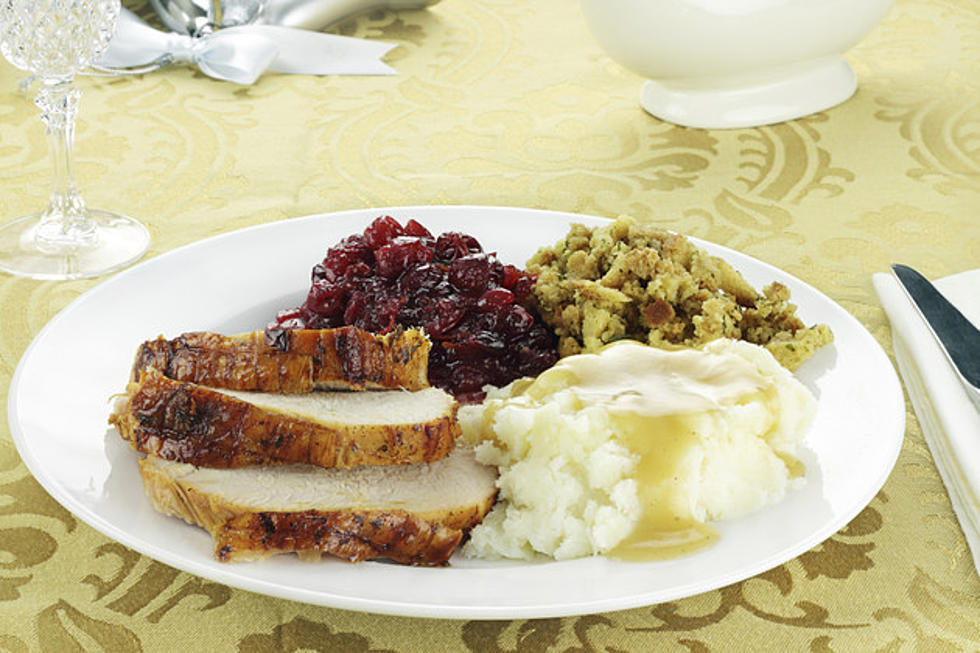 Killeen Senior Centers Hosting Giving Thanks Luncheon
Stephanie Frey
This has been an especially tough year for our seniors in Central Texas with the pandemic going on. A lot of them can't see family or friends out of precaution and with Thanksgiving coming up and things going the way they are, its going to be hard to be "thankful" for anything.
Luckily, the Killeen Senior Centers are giving our seniors an opportunity to give thanks at this time of the year. According to a press release, the Lions Club Park Senior Center will host the annual Giving Thanks Luncheon November 18 as a drive-through event.
The luncheon is organized each year to bring senior citizens together in celebration of the holiday season but because of the ongoing pandemic, the free meals will be provided via drive thru and curbside pickup to limit contact and advance registration is required and open now.
Senior Center members and Killeen citizens age 55 and older are invited to pick up a free holiday meal to go. Meals that have been reserved in advance will be available for curbside delivery Wednesday, November 18th between 10:30 A.M. and 1:00 P.M. at Lions Club Park Senior Center, 1700-B E. Stan Schlueter Loop.
Advance registration must be received by November 6 at 4:00 P.M. To get registered, call the Lions Club Park Senior Center at 254-501-6399.
LOOK: 34 spooky dessert recipes for this Halloween