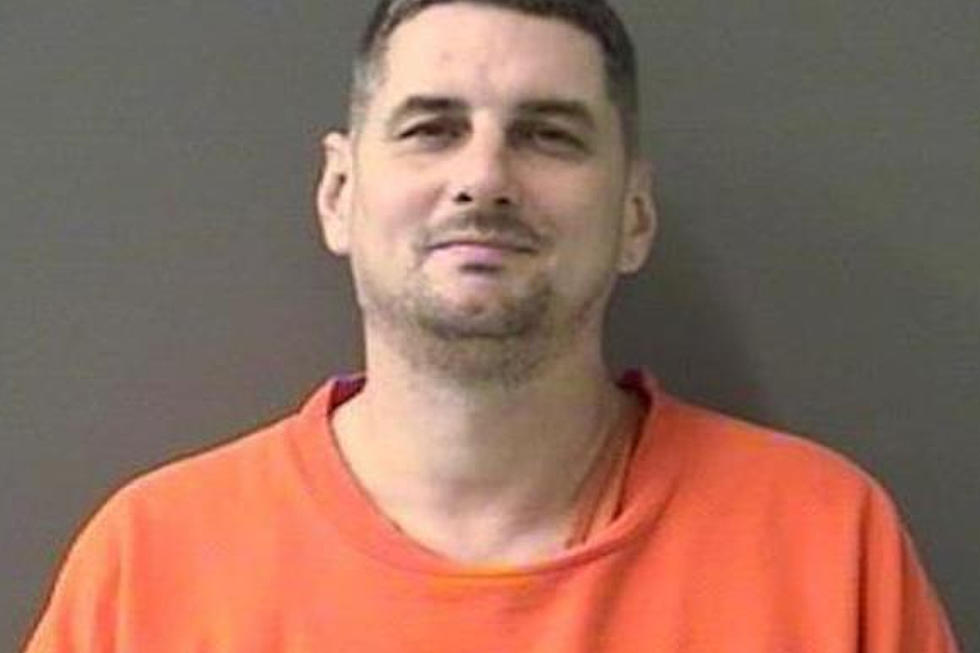 Local Man Featured in Netflix Crime Series Bonds Out of Jail
George Powell III - Bell County Jail Photo
He was recently featured in an episode of Netflix's true crime show Exhibit A, which examines cases believed to have been prosecuted using questionable scientific evidence.
Back in 2008, Powell was convicted for robbing a 7-Eleven store in Killeen. He's maintained his innocence as he's served 11 years of a 28 year sentence in Gatesville, insisting that faulty evidence was used to compare his dimensions and description to the real suspect.
In January of 2019, a judge ruled in favor of granting Powell a retrial. However, the decision was based not upon the forensics, but came after it was learned that a cellmate who testified against Powell recanted his testimony. It was also reportedly learned that the prosecution did not disclosed a deal the cellmate made in exchange for that testimony.
Powell was transferred back to the Bell County Jail earlier this month, and has now bonded out with $150,000. Our partners at News 10 report that he'll be required to wear an ankle monitor as a condition of his release.
So, while he may be breathing free air once again, Powell isn't quite a free man yet. Still, it must be nice to be sleeping in real bed after over a decade in a prison bunk.