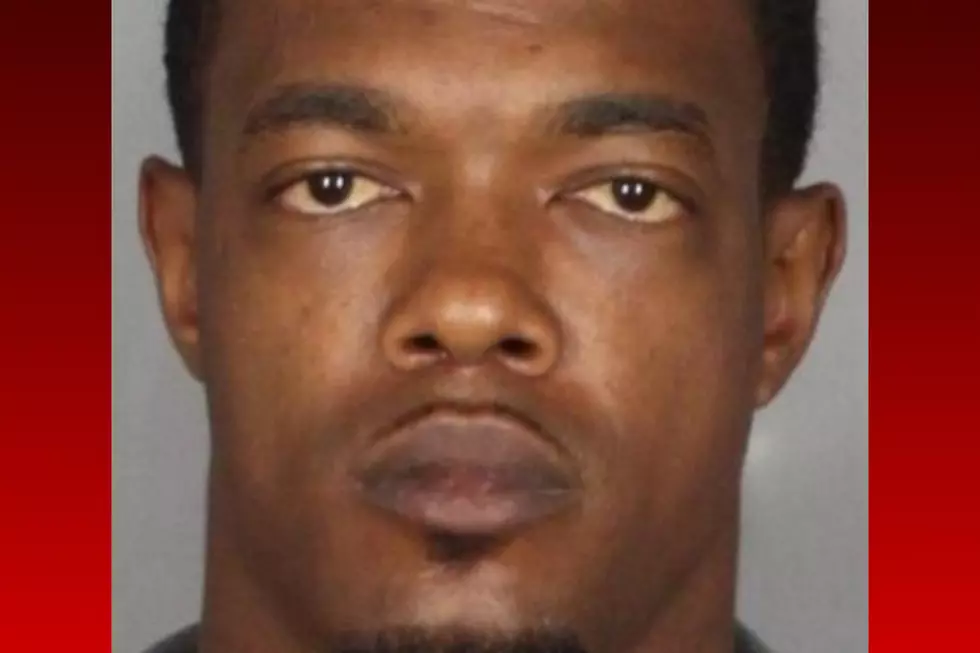 Misdemeanor Pot Case Explodes Into Multiple Felonies
Codie Ratliff - McLennan County Jail Photo via KWTX
A case from McLennan County that might have ended in a misdemeanor marijuana charge finally resulted in several felony charges.
Rissa Shaw with our partners at News 10 reports that 33-year-old Codie Ratliff was booked into the McLennan County Jail Thursday on charges of evading in a vehicle, evading on-foot, resisting arrest, failure to identify as a fugitive, reckless driving, causing an accident, and driving without a license.
Police say it started when a deputy headed north along I-35 near Lorena noticed a car exiting and entering the highway multiple times before leaving I-35 and driving recklessly.
The deputy reportedly tried to stop the car, but the driver sped off and led the deputy on a chase before running a stop sign and being hit by another driver.
According to the deputy, the suspect driver fled on foot and was found hiding under a table behind a house a short time later. Deputies searched the man's car and say they found a small bag of marijuana.
"This guy ran from a misdemeanor--that our DA will not prosecute--and turned it into several felonies," Lt. Joseph Ballew said.