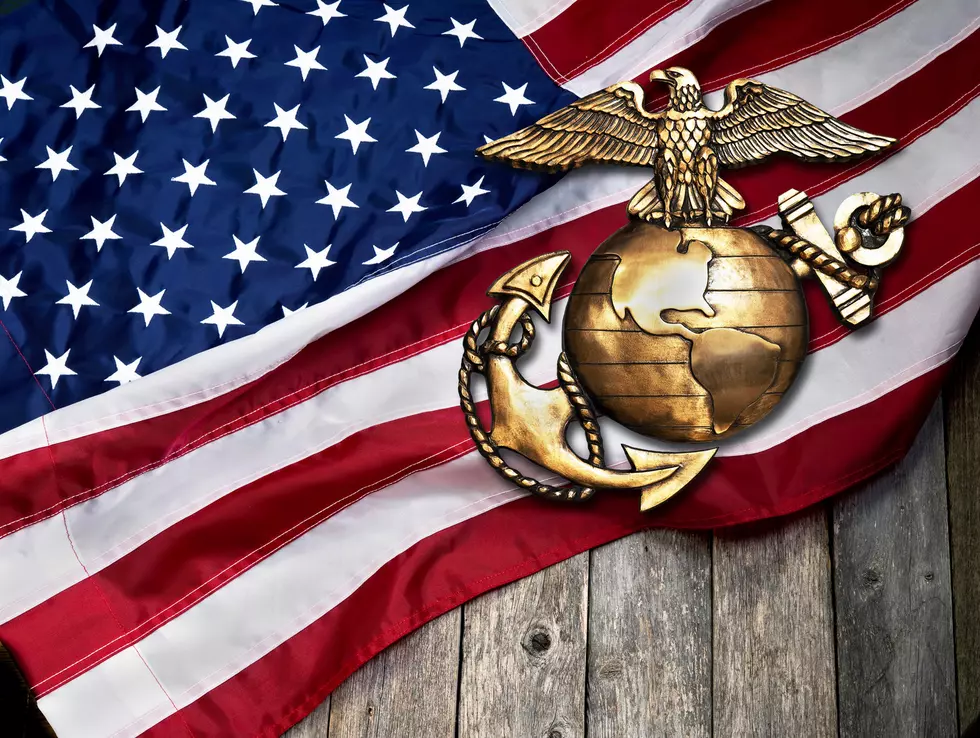 Marine Moving to Texas Targeted by Thieves Who Stole Dad's Ashes
Getty Stock / ThinkStock
It's no secret that people across the U.S. are moving to Texas in droves looking for economic opportunities and a chance to start a new life in our great state.
The San Antonio Express News reported last year that Texas saw a 1.3% population increase between 2017 and 2018, with most people escaping California.
In Marine Joshua Nobles' case, he's in the process of moving from Virginia to Texas. As a decorated service member, he's exactly the sort of person most Texans hope will move to our state. Sadly, he's had a lousy welcome.
KENS-TV reports that a U-Haul containing Nobles' father's ashes, his uniforms, and his awards was stolen from the parking lot of a La Quinta Inn in San Antonio where he and his family were staying.
"The things inside aren't so much as important as the pictures of my family and my dad's ashes," Nobles told KENS. Those are things he, his wife, and his two children most deeply hope to get back. He also told KENS he's grateful his weapons weren't in the truck. He left those at a friend's house.
Police are reviewing surveillance footage to see if they can make that happen.
This isn't the way anyone should be welcomed to the Lone Star State, and hopefully it doesn't discourage Nobles and his family from settling down and enjoying all the great things about living here.
Enter your number to get our free mobile app