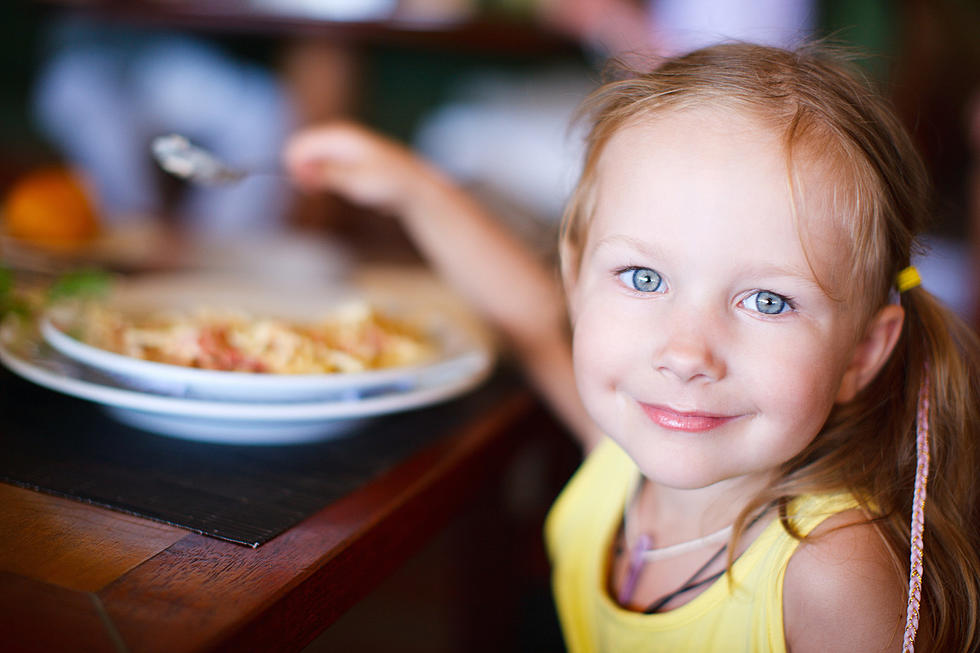 McLane Teams with Meals-To-You to Keep Rural Children Fed
Getty Images
McLane Global's Chairman Denton McLane has joined a public-private partnership to help get meals to children in rural and remote areas during the COVID-19 pandemic.
The head of the Houston-based company Central Texans, particularly those in Temple, know well is part of an emergency hunger relief program announced late last week by the USDA.
McLane will partner with Baylor University's Collaborative on Hunger, PepsiCo, the United States Postal Service, and UPS to deliver emergency meal boxes to children in rural and remote areas as part of the Meals-To-You program. These meals are intended to help families whose schools are closed due to COVID-19 and who cannot easily access their school districts grab-and-go meal programs.
"We are all concerned about the challenges in large cities," Denton McLane wrote in a news release, "but imagine if you live in the Iberia Parish in Louisiana or the Nome Borough in Alaska. So often, the Mom and Dad can't get to the school to pick up meals. That's about to change, and change for the better."
Mr. McLane's comments begin at the 3:20 mark in the video below.
"We know that families with children living in rural areas are having difficulty accessing existing food sites," added Jeremy Everett, Executive Director of the Baylor University Collaborative on Hunger and Poverty. "Fortunately, we field-tested the program in the summer of 2019, so we know and understand the logistical issues. PepsiCo, UPS and USPS will be valuable partners to expand the execution of the food program."
Individual families and school districts can apply for the Meals-To-You program here. Vendors or supplies interested in packaging, shipping, or having their products included in the meal boxes can also apply.
As we continue to practice social distancing and do our part to help slow the spread of COVID-19, we can't forget the countless children in this country who depend on the healthy meals their schools normally provide. Please don't hesitate to apply if you need assistance, or share this information with people and businesses who may be interested in enrolling.
Enter your number to get our free mobile app