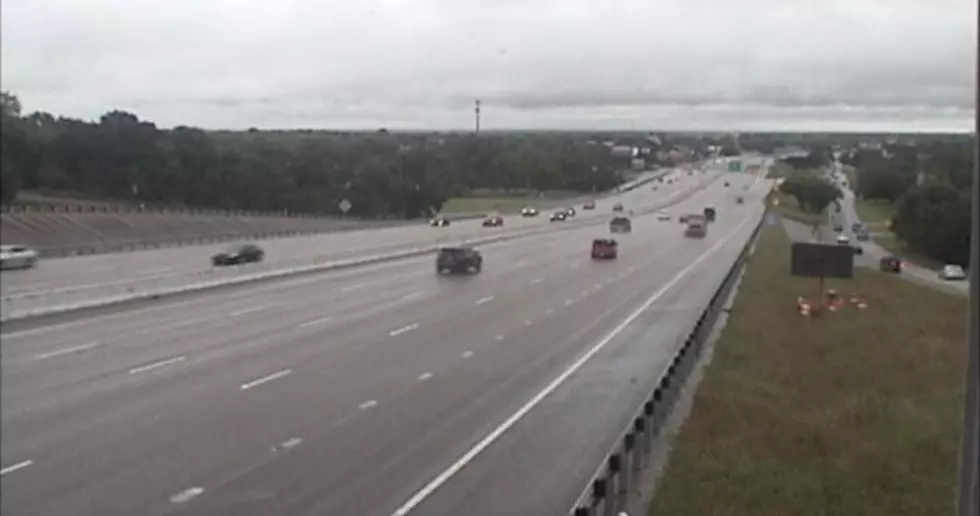 Multi-Vehicle Collision Causes I-35/US-190 Merge Shutdown
TxDOT
UPDATE: Shortly before 6PM, TxDot advised that the scene was clear and traffic flow was returning to normal.
---
Belton police temporarily closed the intersection of I-35 and I-14/US-190 Saturday afternoon as they worked to clear the scene of a crash involving several vehicles.
The department issued an alert shortly before 1:30 PM stating that as many as 7 cars were involved in a crash at the 35/14 merge - an already tricky intersection made more dangerous by slick and rainy conditions.
It was unclear how long it would take to clear the scene, and drivers were being advised to seek alternate routes.