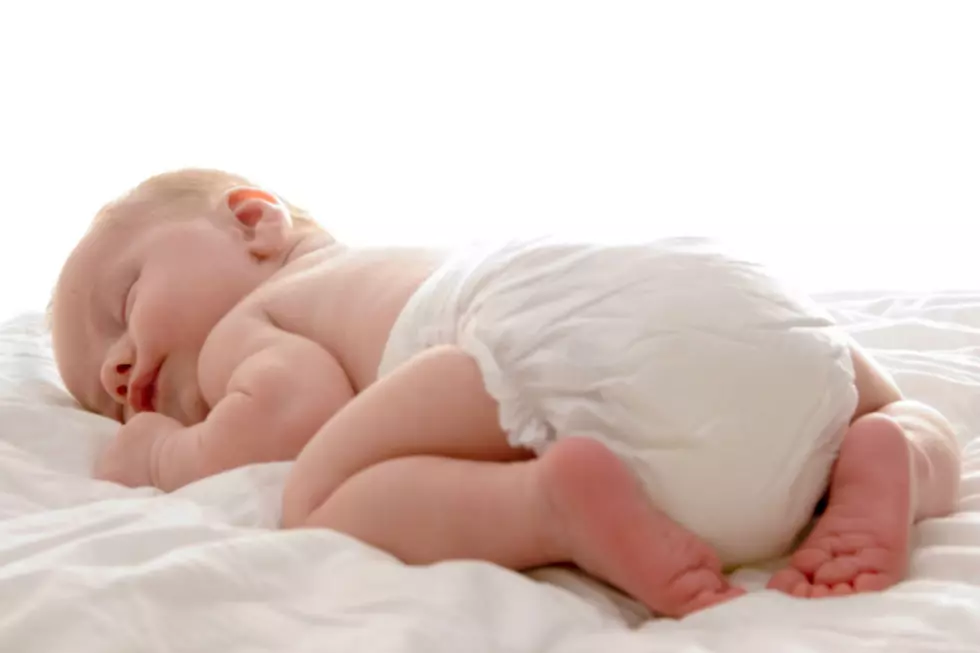 Newborn Baby Safe After Being Left with Local Fire Department
Thinkstock
A newborn baby girl is safe and in good hands after she was left with the Crosby Fire Department.
According to a report from ABC 13, a baby girl who was only a few hours old was left at the doorstep of the Crosby Fire Department. An anonymous woman, who is believed to be the mother, called 911 and alerted authorities to the baby girl's presence at the fire department.
In a statement to ABC 13,  Lt. Christopher Bruce with the Harris County Sheriff's Office said, "This fire station is not manned 24 hours a day, so she wanted to make sure the child was taken care of."
The infant is believed to have been just 2 hours old, and was taken to the hospital in good condition. In Texas, it is legal to leave a child under the age of 60 days at any hospital, fire department, or EMS station under the Baby Moses, or Safe Haven law. When you leave a baby at a safe haven you will not be prosecuted for abandonment or neglect.
Enter your number to get our free mobile app
21 Texas Towns Outsiders Can't Pronounce