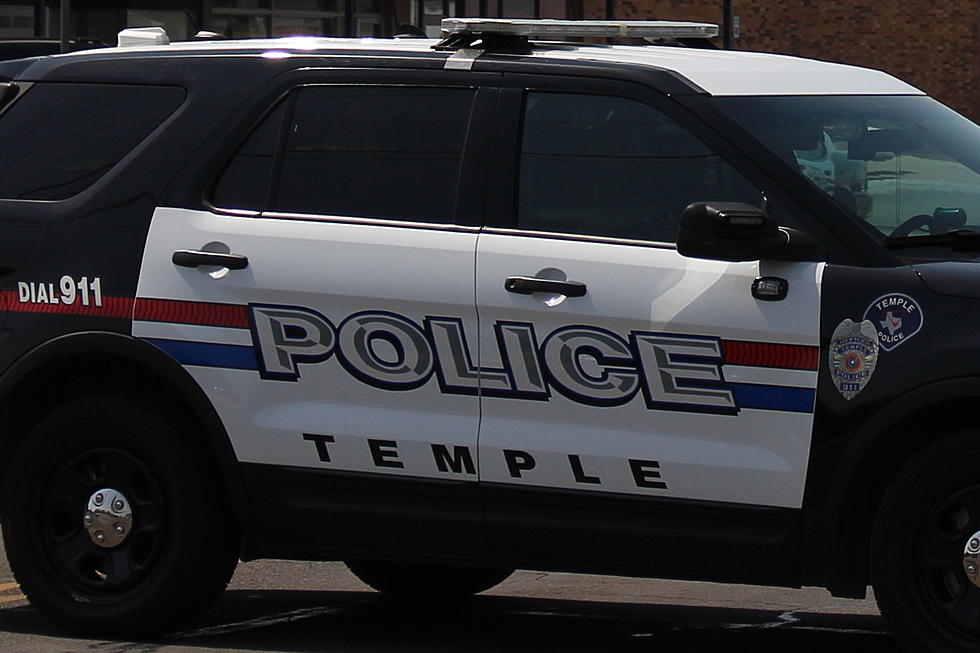 One Injured in Sunday Morning Shooting at Club Heavy in Temple
Aaron Savage, Townsquare Media
The Temple Police Department is investigating after officers were called to the scenes of two different shootings early Sunday morning.
According to City of Temple spokesman Cody Weems, officers to a shots fired call from Club Heavy, 806 East French Avenue, around 1:40 AM. When they arrived, they found an African-American man suffering from multiple gunshot wounds. He was transported to Baylor Scott & White Medical Center with serious injuries.
The man's identity was not released late Sunday morning.
Officers responded to a second call of shots fired around 2:45 AM - this time in the 800 block of North Main Street. According to Weems, officers saw damage to a residence in the area consistent with gunshot. No injuries were reported.
Both cases remained under investigation late Sunday morning.
Temple police are asking anyone who may have information that could prove helpful in identifying those responsible to call them at (254) 298-5500. You can also contact Bell County Crime Stoppers anonymously at (254) 526-8477 or bellcountycrimestoppers.com, or via the free P3TIps app. Information leading to an arrest could net a cash reward of up to $1,000.
Bell County Crime Stoppers also maintains a Wanted Suspects Page, highlighting offenders police could use your help apprehending. If you recognize anyone or have information about their cases that could be helpful to investigators, please get in touch with Crime Stoppers. They won't ask your name, and if your information leads to a suspect's capture and arrest, you could be eligible for a cash reward that will be sent to you via a third party to maintain your anonymity.
Meet Texas' Most Wanted Fugitives