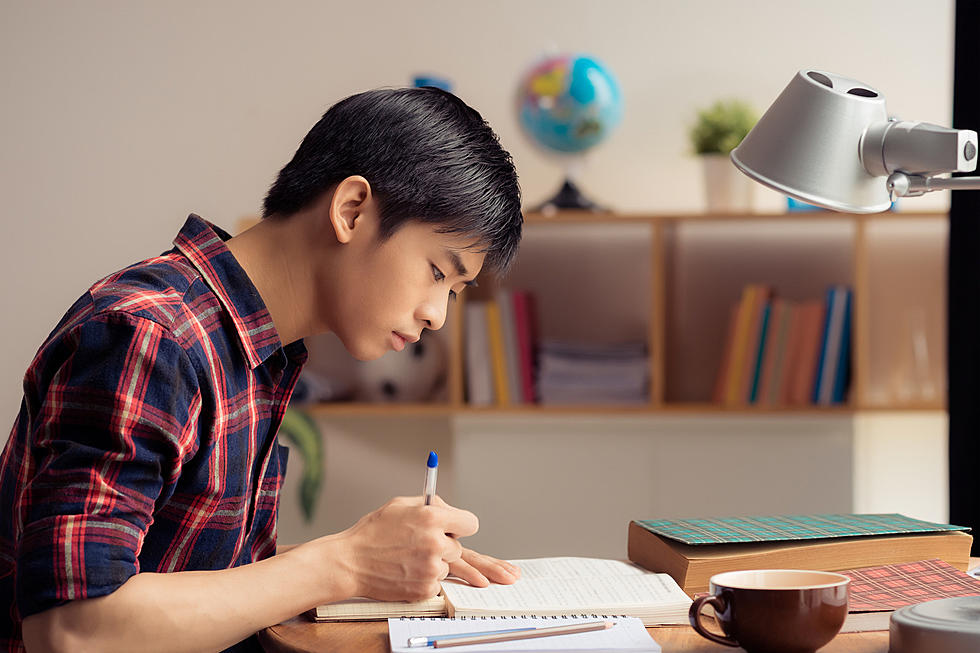 Perfect Timing, New Belton Store Offering Homeschooling Supplies and Classes
DragonImages
More and more parents are turning to homeschooling during this pandemic, and a new store in Belton will offer much needed supplies.
According to a report from our news partners at KWTX, a new store called Homeschool House has opened at 2152 North Main Street in Belton. The shop sells homeschooling resources for parents and children, and fills a major hole in the Central Texas market.
Along with supplies, Homeschool House will also offer approximately a dozen classes like:
Photography
Spanish
Knitting & Crochet
Theater
Creative Writing
Introduction to Film
Make and Take Mixed Media Art
Allison Wilson owns Homeschool House, and has been homeschooling her son for the past eight years. Wilson says that she frequently traveled to Houston in order to find supplies for homeschooling her son, as it was the closest location with supplies she could view in person.
Many times, Wilson would be disappointed when ordering homeschooling supplies online. Wilson figured that she probably wasn't alone in her quest to find supplies that actually worked for herself and her child, so she decided to open her own homeschooling supply store.
Wilson and her teachers will also offer tutoring to students being home-schooled, and even students attending public school. For more information and to view materials, visit Wilson's website.
Have you become more interested in homeschooling since the pandemic?
TX Senate Bill 3 Passed: These Historical Subjects Would No Longer Be Teaching Requirements in TX Schools
Texans who disagree feel that removing these teaching standards are a step in the wrong direction and may lead away from educating our children about the diversity of American citizens and their histories.
Memorable Things Adults Miss Most About Going to School
Here is a list of things that adults miss most about attending school.
The 25 Best Suburbs in Texas to Raise a Family
These are the 25 best suburbs to raise a family in Texas ranked by
Niche.com
.