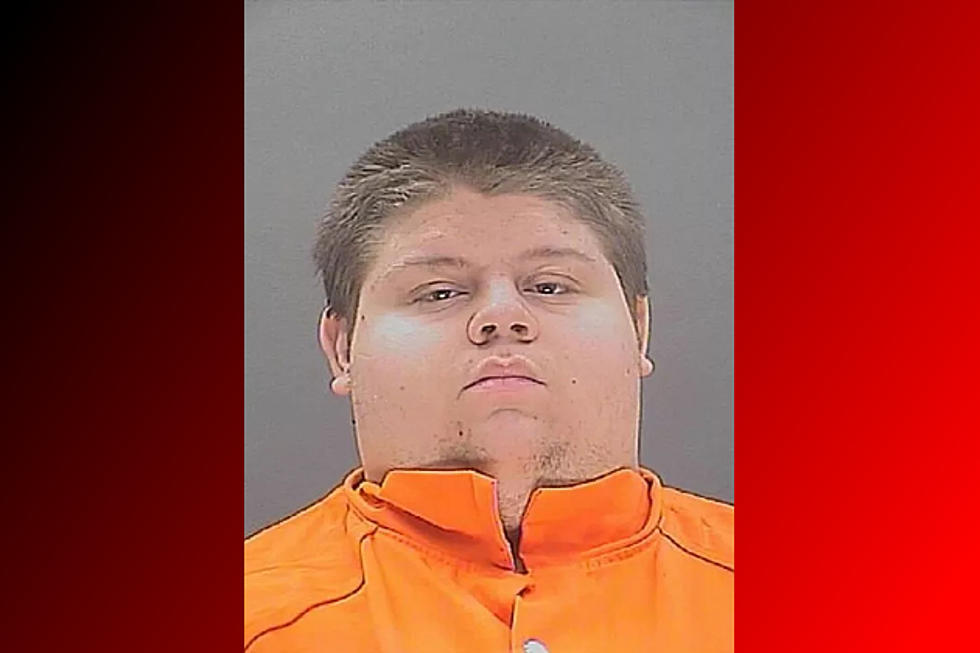 Prison for Man Who Posed as Model to Solicit Nude Teen Photo
Anthony Merletto - Jail Photo
PEMBERTON, N.J. (AP) — A New Jersey man who pretended to be a male fitness model on social media and convinced a 13-year-old Texas girl to send him numerous nude photos of herself is headed to prison.
Anthony Merletto was sentenced to five years in prison Friday after pleading guilty to child endangerment.
Burlington County prosecutors have said the investigation of the 20-year-old Pemberton resident started last September after Facebook alerted county authorities about an account that had been flagged for possibly receiving child porn.
Investigators say Merletto used the profile to engage in sexually explicit conversations with other users, including the Texas girl. They executed a search warrant at Merlotto's home in January and seized his cellphone, which they say contained numerous child porn images and videos.
Copyright 2017 The Associated Press. All rights reserved. This material may not be published, broadcast, rewritten or redistributed.