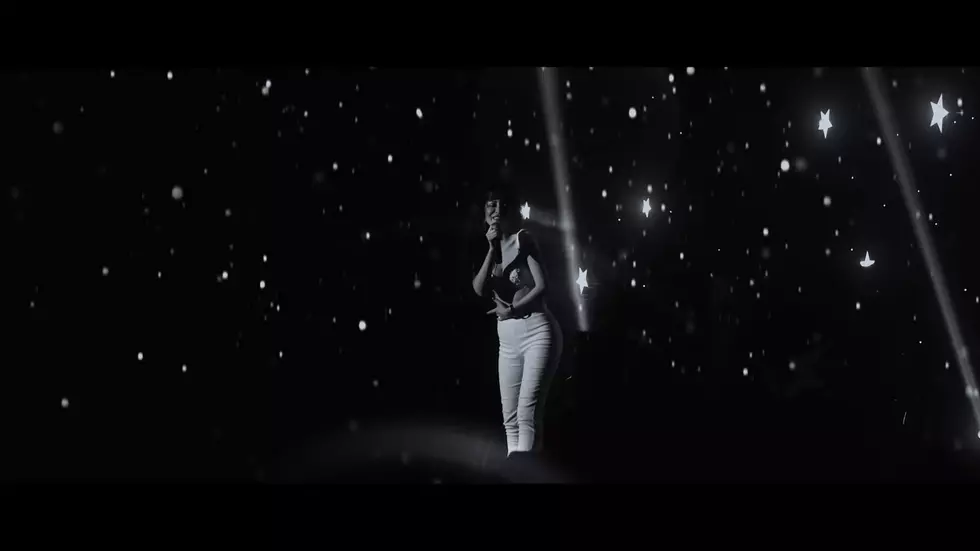 Release Date Revealed for Netflix Selena Series
Photo via Youtube, Netflix
Despite productions being halted in the film and TV industry, Netflix has announced that Selena: The Series will be released December 4, 2020.
According to a report from Billboard, the series will debut in two parts and was executively produced by the Quintanilla family alongside Netflix.
The series will follow Selena's life and rise to fame, and will include narration by Ricardo Chavira who plays Selena's father, Abraham Quintanilla.
Fans are wondering if the show's lead, Christian Serratos, who will play the late Tejano queen, will meet the high expectations that come with such an iconic role. Previously, Jennifer Lopez played the role of Selena in the Oscar-nominated biographical movie.
Netflix recently revealed the trailer to their new show, Selena: The Series. Anticipation for the show has been building among fans since word first got out about the production, and now we are only 2 months away from seeing the final piece of work.
Less than a month ago, Stripes convenience stores released their final round of commemorative cups. The cups were designed with the help of Selena's sister Suzette, and were created to honor the late "Queen of Tejano" and celebrate her 25 year musical legacy.
Will you be watching the new series? Do you think the new lead has what it takes to fill this huge role?
Enter your number to get our free mobile app
This Texas 'Castle' With a Stone Bridge Was Once a Dance Hall