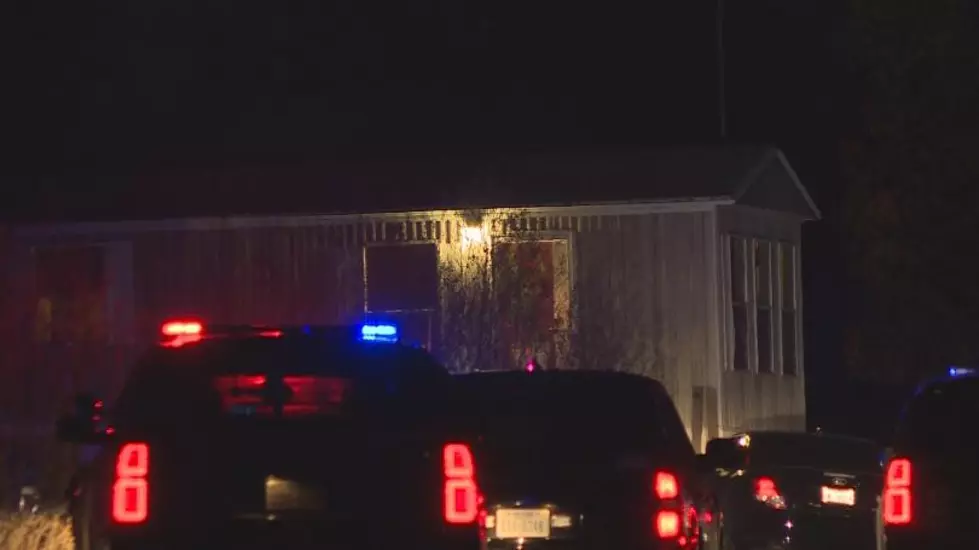 Shots Fired in Domestic Disturbance
Chelsea Edwards, KWTX
A man was in custody over the weekend after reportedly firing a handgun during a domestic dispute in Waco.
KWTX's Chelsea Edwards reports that the incident occurred shortly after 6 PM Friday at a home on Country Drive. Police say a woman and her boyfriend went to the home to collect her belongings.
While at the home, the couple were confronted by the woman's husband and an argument ensued. The boyfriend reportedly fired several shots from a handgun, though police say no one was injured.
The boyfriend was arrested and charged with assault with a deadly weapon.