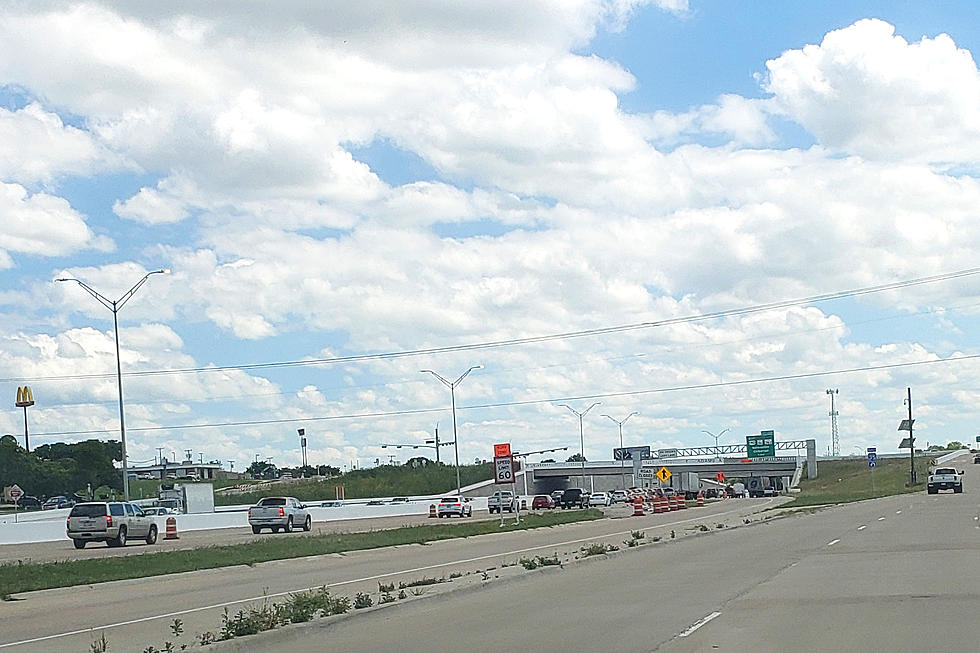 Southbound I-35 Moving at Snail's Pace Friday Afternoon
Townsquare Media
UPDATE: TxDOT informs us that there's been a crash just north of Central Avenue, and traffic is backed up as far as North Loop 363. Drivers were advised to try taking exit 304 and using Loop 363 to go around the central part of Temple if possible.
---
It wouldn't be a Friday in Central Texas without I-35 congestion.
While out on a coffee run, a coworker and I observed southbound I-35 in Temple moving at a snail's pace.
TxDOT's live traffic map shows an alarming amount of red a little north and just south of Midway drive, so even if you take the loop around town, you could hit some backed up traffic trying to exit 363 to SB I-35. I highly recommend sticking to any backroads you know. (317 west of town is always an option, as well.)