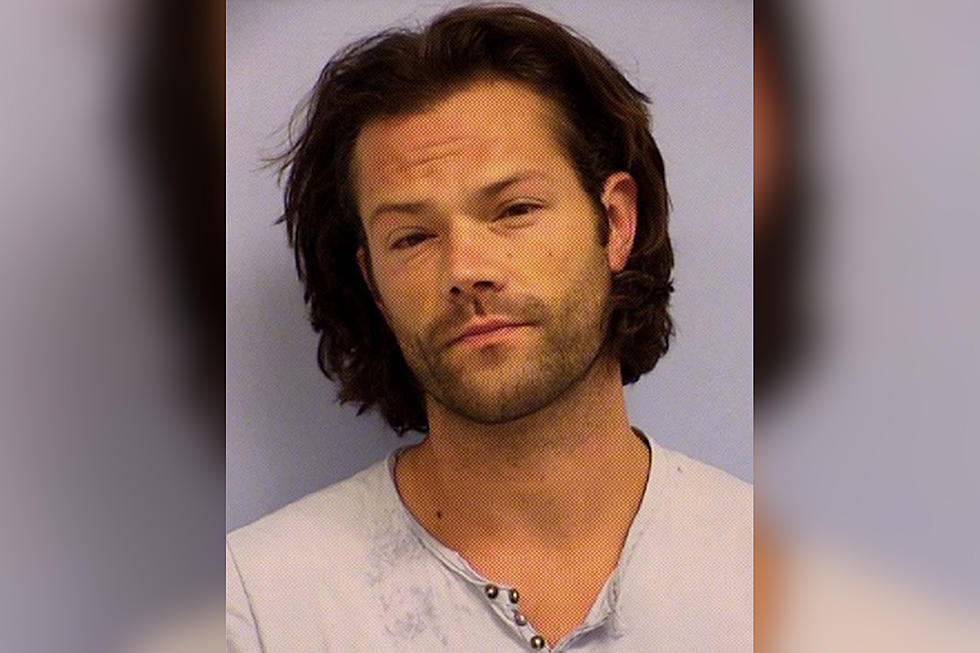 Supernatural Star Jared Padalecki Arrested After Fight in Austin
Jared Padalecki - Austin Police Department Photo
Actor Jared Padalecki, who plays demon hunter Sam Winchester in the CW's 'Supernatural', was arrested in Austin Sunday after reportedly getting into a fight with employees at bar he owns.
KXAN-TV reports that Padalecki got into an argument with a group of people inside Stereotype at 510 Rio Grande Street. After being escorted outside, Padalecki reportedly struck one of his employees. A second employee separated the two, and the first went back inside.
The second employee told police Padalecki "put his hands on" a doorman outside the bar, so the second employee intervened and Padalecki fell to the ground. The employee alleges that Padalecki then jumped up and punched him.
KVUE-TV reports that police arrived shortly after 2 AM and took Padalecki, who appeared to be intoxicated, into custody. He was charged with two counts of assault with injury. As of Monday, he was no longer in custody at the Travis County Jail.
Padalecki, a native of San Antonio, has co-starred with fellow Texan Jensen Ackles throughout Supernatural's 14-year run.