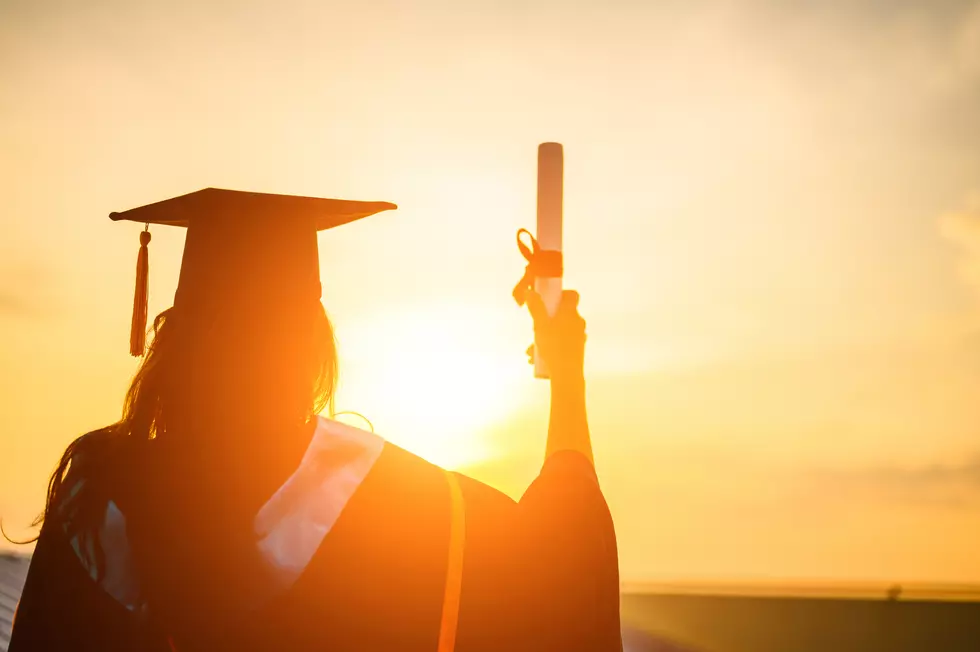 Temple ISD to Host Outdoor Graduation
Getty Images/iStockphoto
The graduating class of 2020 in Temple ISD can rejoice, as an outdoor graduation has been planned for seniors.
According to a video message posted to the Temple ISD website, an outdoor graduation ceremony is in the works for the Temple Wildcat seniors who've experienced quite an unusual second semester . The order put in place by Governor Abott restricted any indoor graduation ceremonies putting, a stop to many graduation activities across the state.
Fortunately the University of Mary-Hardin Baylor stepped in to help Temple ISD with their graduation plans, and will allow Temple High School to host their graduation ceremony at their outdoor Crusader Stadium.
Temple High School's graduation will take place at UMHB's beautiful stadium on Friday, June 12 at 7:30 PM.
To comply with social distancing standards, Temple ISD will give each student 2 tickets that allow guests of their choice to attend the ceremony. Without a ticket, students, teachers, and parents will not be permitted in. Students who are graduating will have their own ticket outside of the 2 tickets they will receive for guests.
Temple ISD is working to create a virtual graduation ceremony as well, but it will not be a live broadcast from UMHB. Rather, it will be a separate broadcast production. There will be a filming of the graduates who will walk across the stage at UMHB, but that will come at a later time.
Enter your number to get our free mobile app
Let's Take a Tour of My Favorite House for Sale in Temple