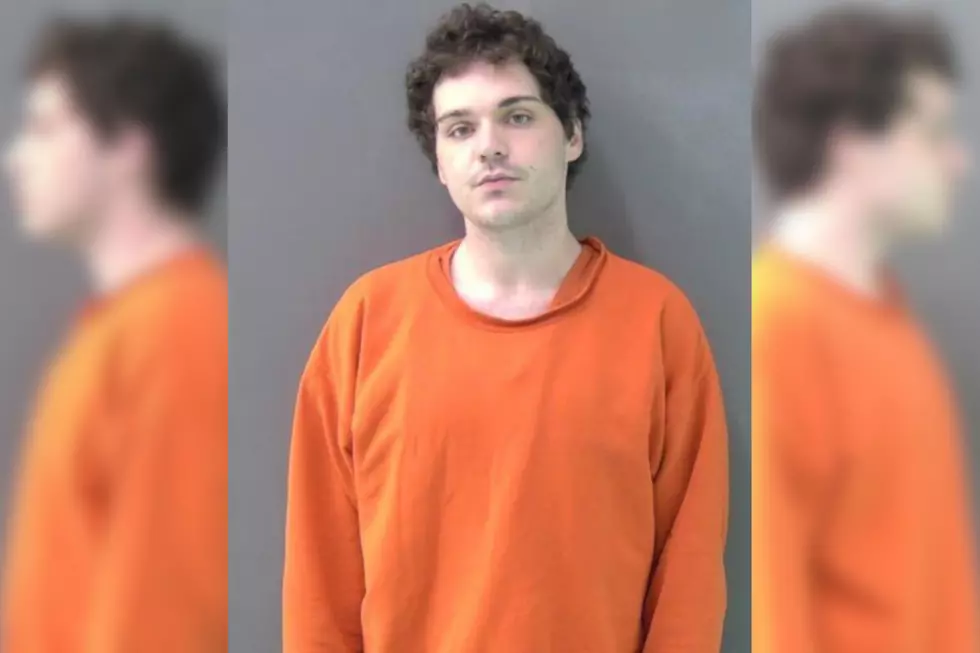 Temple Man Arrested For 6th Street Murder
Seth Richards - Bell County Jail Photo
Authorities have arrested a Temple man on felony murder charges following a shooting on Sunday in the 300 block of North 6th street.
According to a press release from the Temple Police Department, at approximately 10:26 PM on Tuesday, the Temple Police Department Violent Crimes Enforcement Squad, Criminal Investigations Division and Special Investigations Unit arrested 21-year-old Seth Richards.
Police believe that Mr. Richards is responsible for the shooting death of 30-year-old Clayton Pratt, which occurred Sunday evening. Officials followed various leads in order to locate Richards, and found him in the 600 block of N 8th St., just .2 miles away from the location of the shooting. The residence was a mere 5 minute walk, or 1-minute drive.
Upon arrival, authorities confirmed Richards was inside the home by speaking to a man who opened the back door. Police ordered Richards to come outside, where he was then apprehended without incident.
"This is excellent work by our officers, investigators and our violent crimes task force," Police Chief Shawn Reynolds said. "Taking this violent offender into custody keeps our public and our community safe and allows us to continue to focus not only on solving, but also preventing crime in Temple."
Police are investigating a shooting that occurred Saturday in Temple, leaving one man hospitalized with non-life-threatening injuries. Police have not said if Saturday and Sunday's shootings are at all related.
Enter your number to get our free mobile app
sides