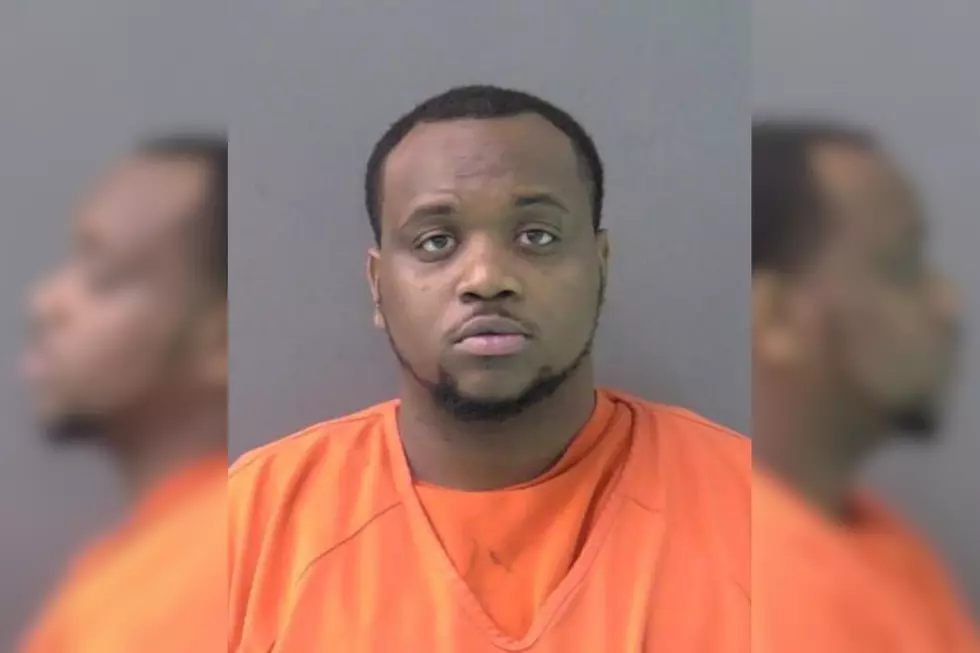 Temple Murder Suspect Turns Himself In
Demetrius Lamiere Rush - Bell County Jail Photo
A 27-year-old man accused of gunning down another man in Temple last months has turned himself in to police.
The Temple Police Department announced Thursday that Demetrius Lamiere Rush had been taken into custody on suspicion of having fatally shot 31-year-old Elvin DaShaun Worthey.
Rush reportedly turned himself in at the Temple Police Department around 6:50 PM Wednesday. Bell County Jail records indicate Rush was booked later that night at 7:25 PM. He's been charged with first degree murder, criminal mischief, and marijuana possession.
Rush remained in the Bell County Jail Thursday afternoon with bonds totaling $1,010,000.
Back on Saturday, December 26, police responded to a shots fired called from the 900 block of North Second Street. When they arrived, officers found Worthey dead at the scene.
Following an investigation, an arrest warrant was issued for Rush on Wednesday, December 30.
As of this article's publication, police had not commented on a possible motive or what the relationship between the two men was.
---
Meanwhile, Temple police are still investigating a shooting that left a 38-year-old man dead last weekend.
Police responding to a shots fired call in the 600 block of East Young Avenue around 7:45 PM Saturday, January 16.
Officers found Roderick Keith Harris with a gunshot wound. He was transported to Baylor Scott and White Medical Center in Temple, where he passed away as a result of his injuries on Monday, January 18.
That case remains under investigation, and police have not commented on any suspects or a motive for the shooting.
If you have any information that might be helpful to investigators, you're asked to call the Temple Police Department at (254) 298-5500.
KEEP READING: Scroll to see what the big headlines were the year you were born