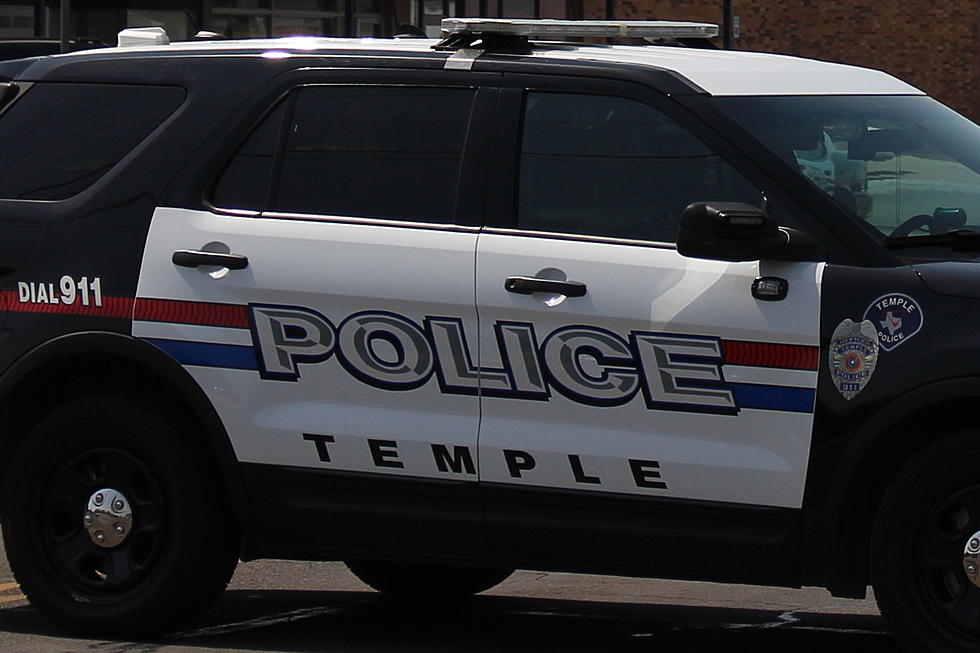 Temple Police Investigate Skeletal Remains Found on Martin Luther King Drive
Aaron Savage, Townsquare Media
Temple police are investigating after skeletal remains were found in a wooded area on the southeast side of town.
Police were informed of the find around 1:45 PM Friday. The bones were discovered near the 1600 block of South Martin Luther King Drive.
In a media release, Temple PD Media Relations Specialist Chris Christoff said the findings of an initial investigation suggest that the bones could be human remains, but that had not been confirmed Friday evening.