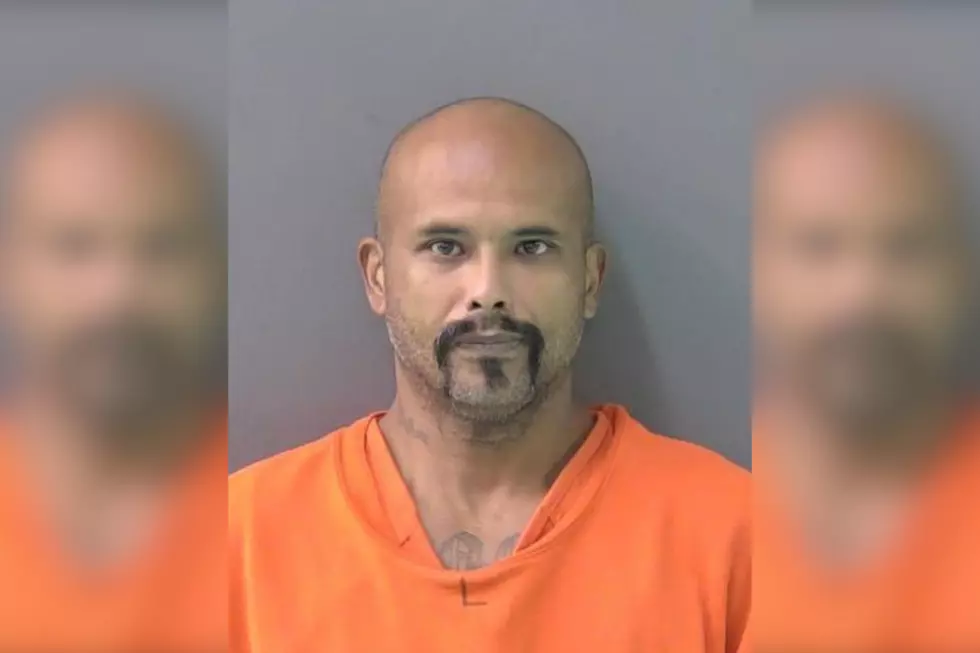 Temple Police Release Identity of Stabbing Suspect
Deleon Sebastian III, Bell County Jail
Temple police have made an arrest in the case of a woman who was stabbed in her home Saturday.
45-year-old Deleon Sebastian III was arrested Wednesday and charged with aggravated assault with a deadly weapon. His listing on the Bell County Jail roster also lists charges of running a stop sign, failure to appear in court, possession of drug paraphernalia, driving without a license, and driving with an invalid license/failure to resolve.
Sebastian III remained in the Bell County Jail late Thursday morning in lieu of bonds totaling $4,000. He was booked into the jail Wednesday at 4:38 PM, and records indicated he was scheduled to be released Friday at 4:40 PM.
Temple Police Department Media Relations Specialist Chris Christoff reports that police were called to a residence near the 1600 block of South 5th Street on Saturday, June 27 in reference to a stabbing.
The victim told officers a man she knew entered her home through a window, stabbed her, and fled. She was transported to Baylor Scott & White Medical Center with injuries, and was said to be in stable condition.
The incident was the second reported stabbing case in June. Sadly, the first resulted in the death of 68-year-old Rose Davis.
37-year-old Christopher Romel Henry is one of two suspects arrested in connection to that case. Henry remained in the Bell County Jail Thursday i lieu of $1 million bond. He's charged with capital murder.
Police say charges are pending against a second suspect, but have not released that person's name or commented on their role in the stabbing.
Enter your number to get our free mobile app
KEEP READING: See notable new words that were coined the year you were born