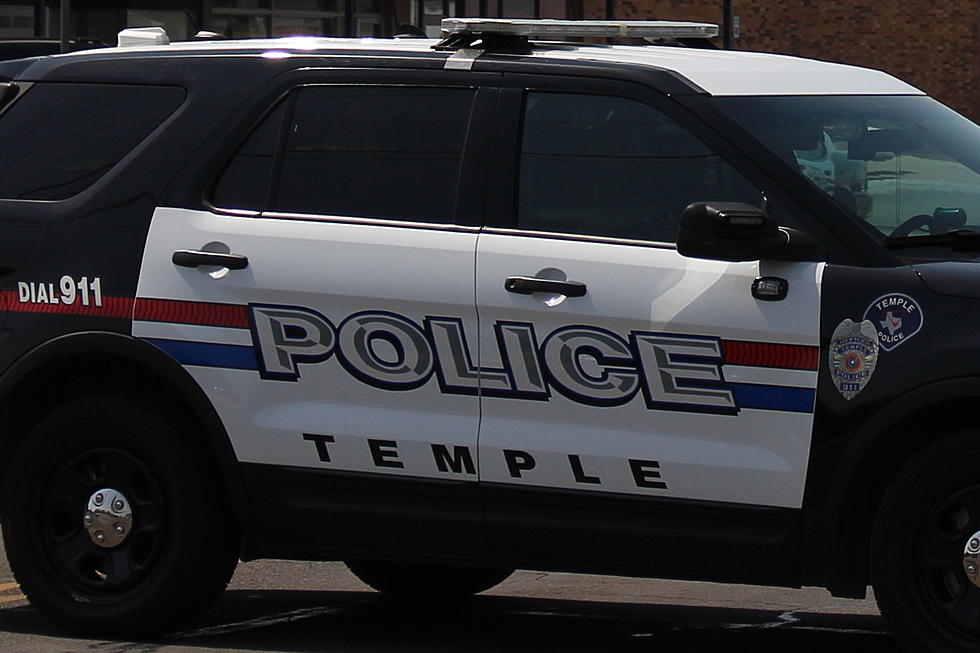 Temple Police Searching for Suspect in Friday Morning Shooting
Aaron Savage, Townsquare Media
The Temple Police Department is searching for a suspect believed to be armed and dangerous.
Temple PD spokesman Cody Weems reports that officers responded to a shooting near Jones Park in the 1100 block of West Avenue H Friday morning. A gunshot victim was discovered there, and was transported to Baylor Scott & White Medical Center with non-life-threatening injuries.
Officers believe the shooter was driving a white Chevy Cruz with license plate LHB 2423. They're asking anyone who spots the vehicle or knows anything about the shooting to contact the Temple Police Department immediately at (254) 298-5500.
Again, the suspect is considered armed and dangerous, and police are advising citizens not to approach.
Goosebumps and other bodily reactions, explained