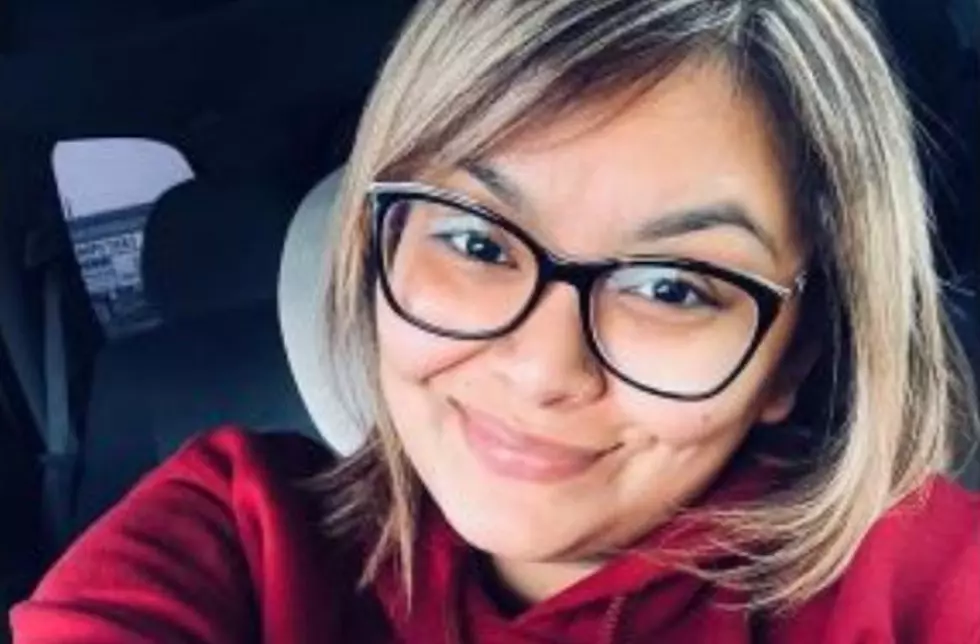 Temple Police Seek Public's Help Finding Justice for Keila Flores
KWTX
On the night of March 9, 2019, 33-year-old Keila Ruby Flores, her three children, and her boyfriend were traveling north along Interstate 35 in Temple when a large rock was hurled from an overpass between exists 303 and 305.
The rock broke through the windshield of their vehicle, striking Keila in the passenger seat. She was taken to Scott & White, where she passed away as a result of her injuries the next morning.
It's a story that brought Central Texans' blood to a boil and had us all tensing up as we passed under local bridges. It also had us fearing for our loved ones any time they got in their vehicle and left us.
It's been almost a year since that senseless act cost a woman her life and her children their mother, and police say they are no closer to discovering who is responsible. Detectives say they've exhausted all possible leads, and now they're asking for the community's help.
"This case has been a difficult one," Interim Chief Tobin wrote in statement Tuesday afternoon. "In a case like this where there is still very little information after a long period of time, it's hard to pinpoint a possible suspect. We're hoping that someone in the community can come forward with information. We want to do right by this woman who lost her life – for her family and her children. Any little detail can be a huge help in solving this case."
Chances are someone out there knows something that could help police seek justice for Keila and her family. Any tip, no matter how seemingly small, could make all the difference.
If you have any information, please do the right thing and reach out to the Temple Police Department at (254) 298-5500. You can also contact Bell County Crime Stoppers at (254) 526-TIPS (8477), BellCountyCrimeStoppers.com, or via the free P3Tips app.
You do not have to give Crime Stoppers your name, and information leading to an arrest and conviction could net a cash reward of up to $1,000.
Even if you don't have information to pass along, please help get the word out about this. We need to do everything we can to give Keila's family some closure. I can't imagine not knowing who was responsible for the senseless death of my mother.
Also, please continued to be mindful of your surroundings while driving, especially when passing under bridges and overpasses. Someone's stupid decision or idea of a prank could cost the life of you or someone you love.
Enter your number to get our free mobile app