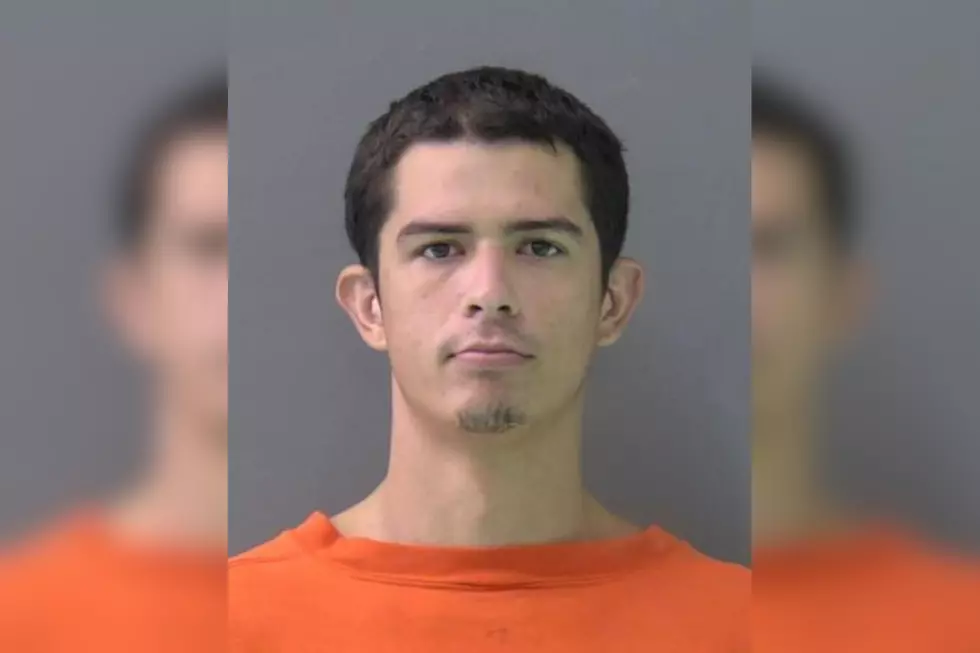 Temple Stabbing Suspect Arrested, Booked Into Bell County Jail
Brandon Conaway - Bell County Jail Photo
A suspect is in custody after a man was found stabbed in Temple early Friday morning.
23-year-old Brandon Conaway of Belton was booked into the Bell County Jail at 7:34 PM Friday and charged with aggravated assault with a deadly weapon. Jail records indicate he's also charged with evading arrest/detention. He remained in the Bell County Jail Monday in lieu of bonds totaling $505,000.
Temple Police Department spokesman Cody Weems reports that officers were dispatched to the CEFCO convenience store at 605 North 3rd Street in response to a stabbing victim around 4:45 AM Friday, October 4.
When officers arrived, they found a male victim who was transported to Baylor Scott & White Medical Center, where he remained late Monday morning.
The man's injuries were described as life-threatening. Detectives believe the stabbing occurred not at the CEFCO, but somewhere in the 600 block of of North 13th Street. They have not released the name or age of the victim.
Weems reports that police were dispatched to the 600 block of North 13th Street at 6:14 PM the same evening after reports of a suspicious person, later determined to be Conaway. Officers discovered he had an outstanding warrant for evading arrest and took him into custody.
During the course of their investigation, police say Conaway admitted to getting into a fight with the victim and stabbing him.