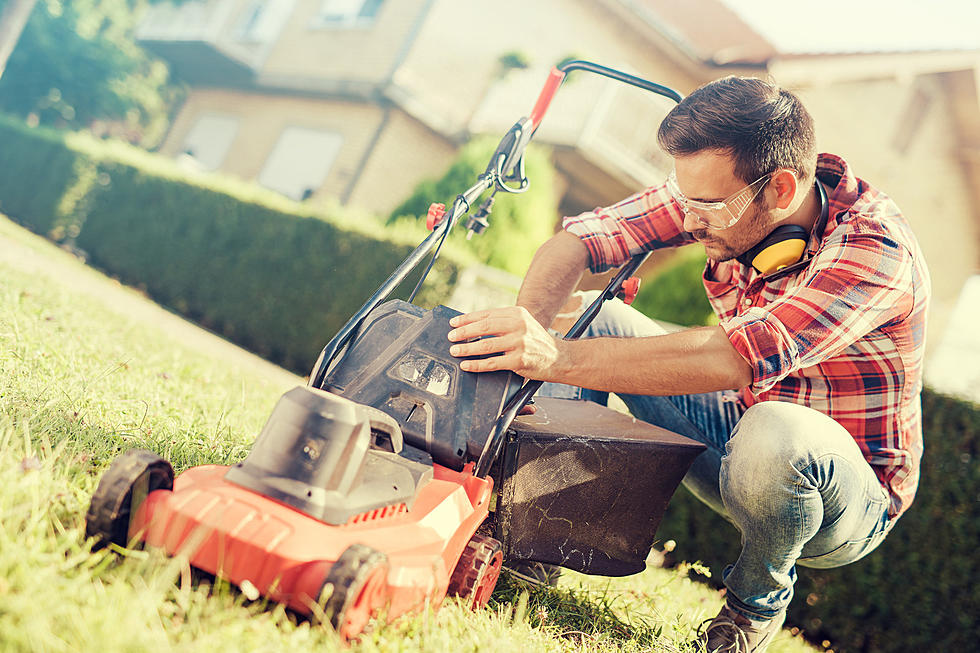 Temple, Texas' Good Neighbor Program Starts April 1, Needs Volunteers
Ivanko_Brnjakovic
Doing something good for others has never been easier than signing up for the City of Temple, Texas's Good Neighbor Program. It's a chance to provide some services for those in the community who are unable to do some things on their own and could really use a helping hand.
Good Neighbor Program
The program was developed as a way for residents of Temple, Texas to help out neighbors in need of assistance with lawn care and other yard maintenance and minor home improvements projects.
Nancy Glover, Director of the Housing and Community Development Department, tells KCEN,
"Our residents truly care about one another and are willing to help their neighbors, so we are excited to match community members through this program. By working together, we can continue to enhance the community."
Volunteers Needed
The Good Neighbor program starts on April 1 and runs through October 31, and is looking for volunteers to help out. If you are interesting in volunteering, you'll need to fill out an application and get approved. Once approved, you'll get assigned a project once per month from a Resource Coordinator.
The Transform Temple Tool Library will provide the equipment needed to complete the projects.
Volunteering is also a great way to give back to the community and do something positive for your fellow neighbor. By volunteering and giving your time, you help those who may not be able to afford or get the work done on their own.
Want to get involved and become a volunteer? Get the details HERE.
Love the TV Show 'Friends'? This Texas House Could Be Your Dream Home!
Here's your chance to live just like Rachel, Monica, Chandler, Joey, Phoebe, and Ross!
This 'Friends'-themed townhouse in Houston was listed on Airbnb and just
hit the real estate market
. Diana Hu, an agent at Better Homes and Gardens Real Estate in Houston, said this is the first time in 16 years that she's listed a home with a pop culture theme,
according to the Today show
.
The living room and kitchen will be familiar to '
Friends
' fans as you will see from the real estate photos. At the top of the stairs, you'll see a foosball table that looks a lot like the one in Joey and Chandler's apartment, surrounded by a comfy couch.
The three-story house also has a two-car garage with a Tesla charger. It's located at
1706 Bevis Street in Houston
, and the asking price is $330,000.
Shall we take a look around, friends?
PICS: Explore Flophouze Shipping Container Hotel in Round Top, Texas
You've got to love what Matt White and his team have done with these old shipping containers. If you like what you see, you can even buy one and have it custom made and shipped to you. If you're just looking to get away for a while, you can stay in one of these Houzes you'd never suspect were made from recycled and reclaimed materials. Let's take a look.