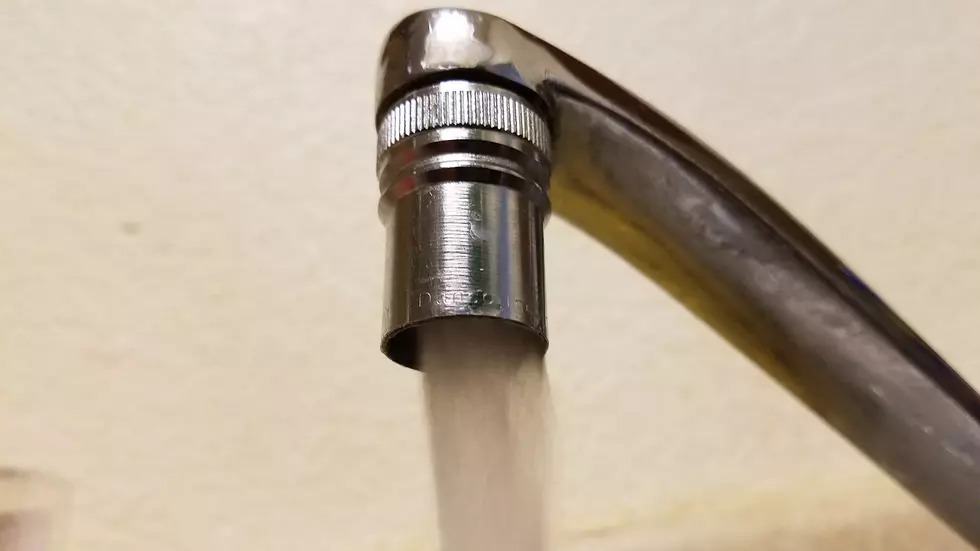 Temple to Temporarily Convert Tap Water Disinfectant
Townsquare Media
The City of Temple plans to make a temporary change to its water treatment process next month.
In a news release, city officials said they will convert the disinfectant used in Temple's water distribution system from chloramine to free chlorine from Saturday, February 1st through Friday, February 28th.
"During this period, water customers may experience taste and odor changes associated with this type of temporary disinfectant conversion, with the water remaining safe to drink," the release reads.
According to the EPA, chloramine disinfectants are used to treat water in systems across the U.S., and are mostly commonly formed when ammonia is added to chlorine. Their purpose is to protect water quality as it moves through pipes and provide long-last protection, as they do not break down quickly in pipes.
Free chlorine serves this purpose as well. According to the CDC, it is the result of a series of reactions that take place when chlorine is added to water, including reactions with organic materials and metals present in the water. Its presence indicates that a sufficient amount of chlorine was added to inactivate bacteria and viruses that can cause diarrheal diseases, and that the water is protected from recontamination in pipes and when stored by customers.
For more information about water treatment in Temple, visit the city's Water Treatment website. There, you can find contact information, as well as annual reports on water quality.
Enter your number to get our free mobile app