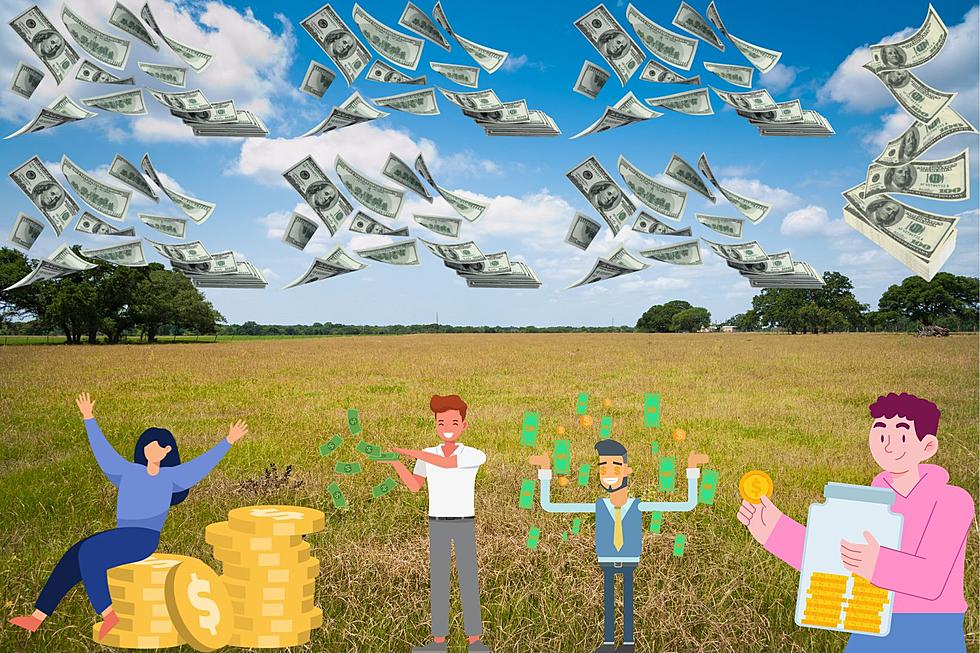 Aw Yeah! These Are the 10 Highest Texas Lottery Payouts in History
Canva
We all dream of winning things. One of the most wanted things to win? Money of course! That's why so many people play their lucky numbers, their birthday, or those weird numbers from Lost in the Texas lottery hoping to strike it rich.
Let's all be honest with each other, winning money can ease the stress of certain parts of life. Whether it be car payments, or bills to pay, any amount of money we get for free is appreciated. But you may wondering how one just gets money without doing anything.
Ok, so to be fair, there is not really a way to just outright get money without reason. But there's one thing that many participate in to win the big cash prize: the lottery!
Texas Lottery And The Big Winners
With a new ticket coming out recently, we began to wonder one simple thing: Who in Texas has won themselves the biggest chunk of change? Thankfully, there is data out there tell us who we can all be envious of (even though many of them, wisely, choose to remain anonymous).
But before we look statewide, let's look right here in Central Texas to see some of the lucky individuals, shall we? We found all this data located right here.
Now that we're all jealous of the winners in Central Texas, let's get even more envious of big winners in the Lone Star State!
Aw Yeah! These Are the 10 Highest Texas Lottery Payouts in History
We all wish to win the lottery, but only a select amount of people win large sums of money. Which are the biggest?
Well, some of us are now off to go some lottery tickets, so we'll see you wherever we can purchase them!
Strange And True, Have You Heard These Name Origins Of Certain Texas Towns?
With so many towns in the Lone Star State, there's a few that might leave you scratching your head for their names.
Texas Goodwill Won't Accept These 7 Items
Pictures of 7 items you cannot donate to Goodwill in Texas
Which Are The Most Famous Brands From The Lone Star State?