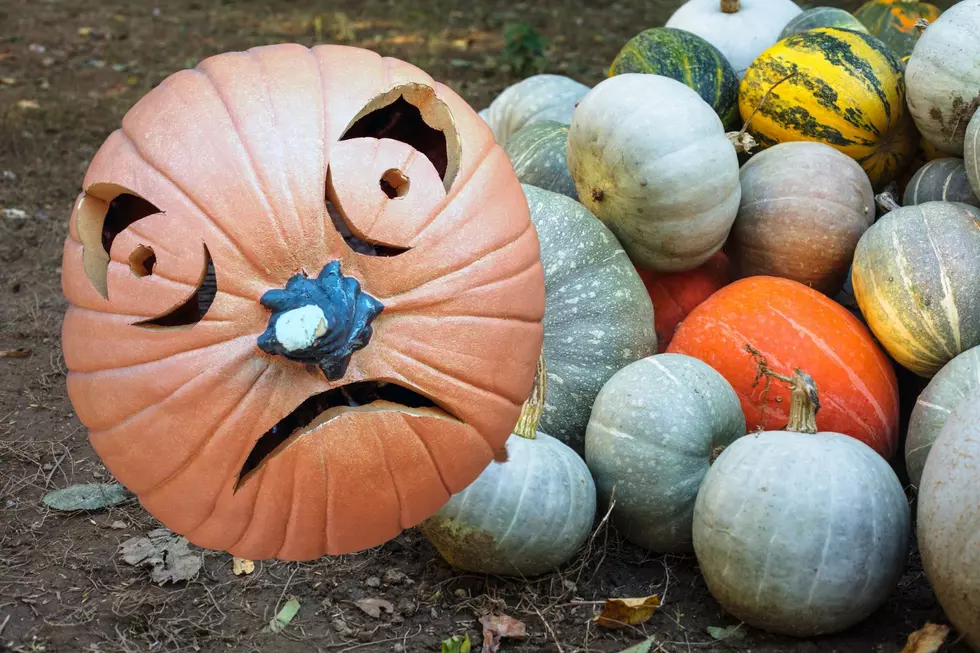 Is Killeen, Texas Heading For a Pumpkin Shortage This Fall?
Canva
The gourd, the bad, and the ugly. They are all still in the pumpkin patch, but it will cost you more to take them home this year.
Although pumpkin crops are smaller this season, there's not exactly a shortage - just a bigger demand resulting in higher prices for fall's favorite fruit.
Pumpkin Crops in Texas
Although Illinois actually produces around 90% of pumpkins grown in the United States, Texas does grow crops of high-demand heirloom and jack-o'-lantern standard varieties. Most of those pumpkins are from Floyd County around Floydada, northeast of Lubbock, according to Texas A&M Today.
Texas pumpkin producers experienced the second slow season in a row, as drought conditions this year led to smaller crops. That turned into higher prices, increasing demand for pumpkins of all varieties.
Pumpkin Patches in Central Texas
If you would rather skip the grocery store and go to an actual pumpkin patch instead, there are plenty of great ones to choose from in Central Texas:
Top 25 Delicious Foods & Drinks That Define The Great State of Texas!
There's more to Texas than just Dallas Cowboys and oil in fact, Texas has helped shape the taste of America. From BBQ, to Tex Mex to Ice Cream and beyond, Texas has introduced the rest of the U.S. to the Texas way of life through food. So what foods and drink make Texas so special? Let's take a look.
According to You, These are The Top Taco Spots in Central Texas
Looking for a new place to try for tacos? Where you at, Temple? Belton? Killeen? The people have spoken and these are the best places to get tacos in Central Texas.