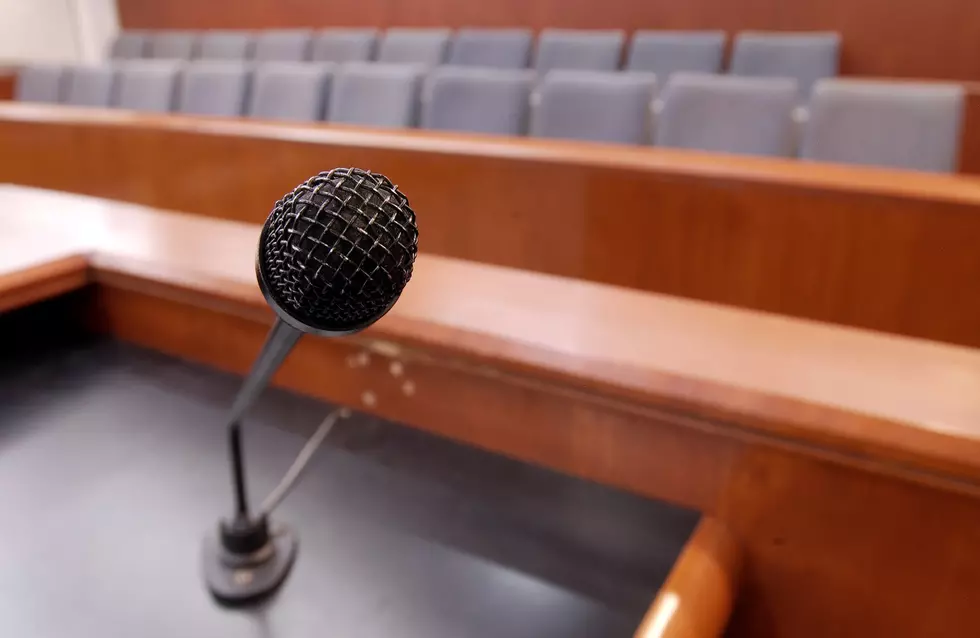 Texas Sees First Virtual Jury
Getty Images
As if jury duty wasn't bad enough, technology has made it possible to attend jury duty, even if it isn't in person.
According to a report from Reuters, Texas recently attempted to hold the first virtual jury by Zoom meeting. The case is an insurance dispute in Collin County District Court and the verdict is non-binding, thus making it a great opportunity for officials to test out their virtual jury.
Judge Emily Miskel assisted jurors on Zoom with technical difficulties, and gave advice on how to handle jury duty from home. Since the beginning of the COVID-19 pandemic, courts across the country have limited in-person hearings, and trials by jury have been completely out of the question.
Do you think that virtual trials are the way of the future? Do you feel that privacy can be maintained by a jury when not in the court room?
Enter your number to get our free mobile app
Let's Take a Tour of My Favorite House for Sale in Temple