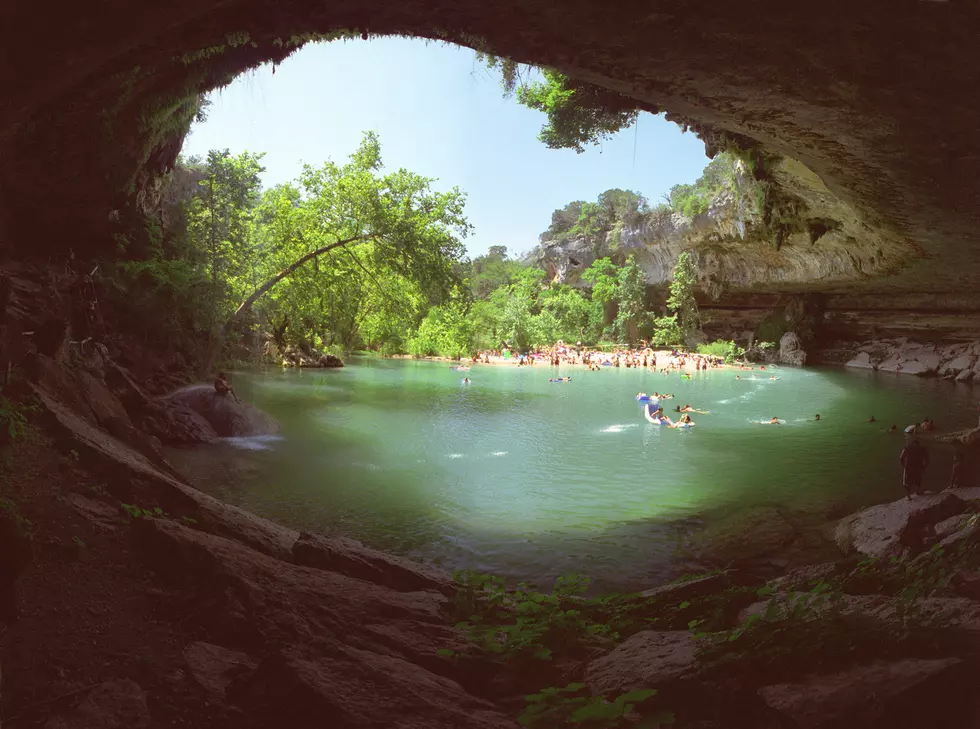 Texas State Parks on the Way to Normal Capacity
Vlad Turchenko / ThinkStock
Texas has removed the statewide mask mandate and is allowing all businesses to operate at 100%, but that's all easier said than done.
According to a press release from Texas Parks and Wildlife, officials are working diligently to safely expand capacity at state parks.
"We're excited to welcome more visitors to our parks," said Rodney Franklin, director of Texas State Parks. "We want Texans to know that the safety of our visitors and our park staff is our top priority as we increase visitor capacity. Prior to COVID-19, and throughout the last year, our parks have seen growing  visitation and our teams are working hard to accommodate those who want to get outside and experience the incredible natural and cultural resources our parks have to offer."
Since the start of the COVID-19 pandemic, Texans have been looking for ways to remain active and entertained. Exploring the great outdoors allows us to meet both of those needs.
Although, capacity limits at state parks are not just an effect of COVID-19. Texas state parks have always set capacity limits in an effort "to protect natural resources and to make the visitor experience safe and enjoyable."
Currently, several parks are still working on recovering from Winter Storm Uri, which devastated the state and its resources.
"This time of COVID-19 has reinforced the power and criticality of providing quality, accessible, and affordable outdoor recreational opportunities for all Texans," said Carter Smith, Executive Director of Texas Parks and Wildlife Department (TPWD). "Getting outdoors is essential for people's physical and mental health, and Texas State Parks play a critical role in meeting this need."
If you're planning to take a trip to a local state park, make sure to plan your trip ahead of time. Texas Parks and Wildlife recommends visiting on a weekday when traffic will not be as heavy as a weekend would be.
5 Beautiful State Parks Near Central Texas