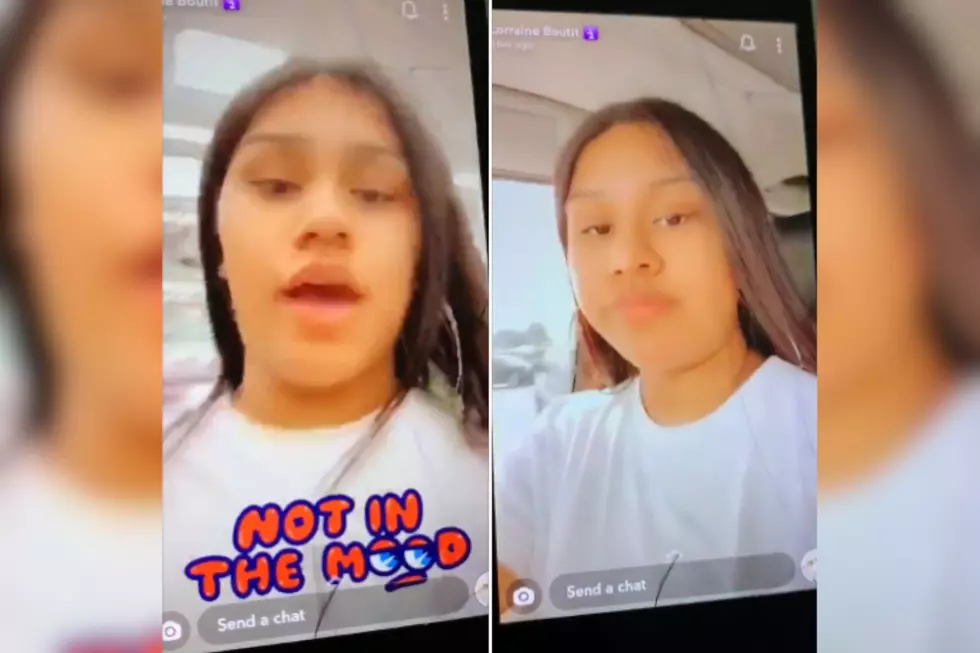 Texas Teen Claims She's Deliberately Spreading COVID-19
Lorraine Maradiaga | Carrollton Police Department Facebook
UPDATE: Maradiaga was arrested Tuesday and charged with making a terroristic threat - third degree felony.
Police say she claims to be negative for COVID-19, and there is no proof she ever tested positive. She was arraigned with bond set at $20,000 before being transported to the Denton County Jail. As a condition of her bond, she's been ordered to quarantine for 21 days from the date of her release from custody as a precaution.
---
As if people continuing to party and casually hang out during a pandemic wasn't annoying enough, police in Carrollton, Texas say they're searching for a teen who claims she's deliberately spreading COVID-19.
The Carrollton Police Department has identified the suspect as 18-year-old Lorraine Maradiaga.
Police say they cannot confirm that Maradiaga has the virus and is therefore a threat to the public, but they are taking her claims seriously. They want to charge her with making a terroristic threat.
Chances are she's just a dumb kid fishing for attention on social media, but now isn't the time for it. As someone who cares for a parent with a chronic respiratory illness, I hope this doesn't become a trend like the idiotic Blue Bell lickers.