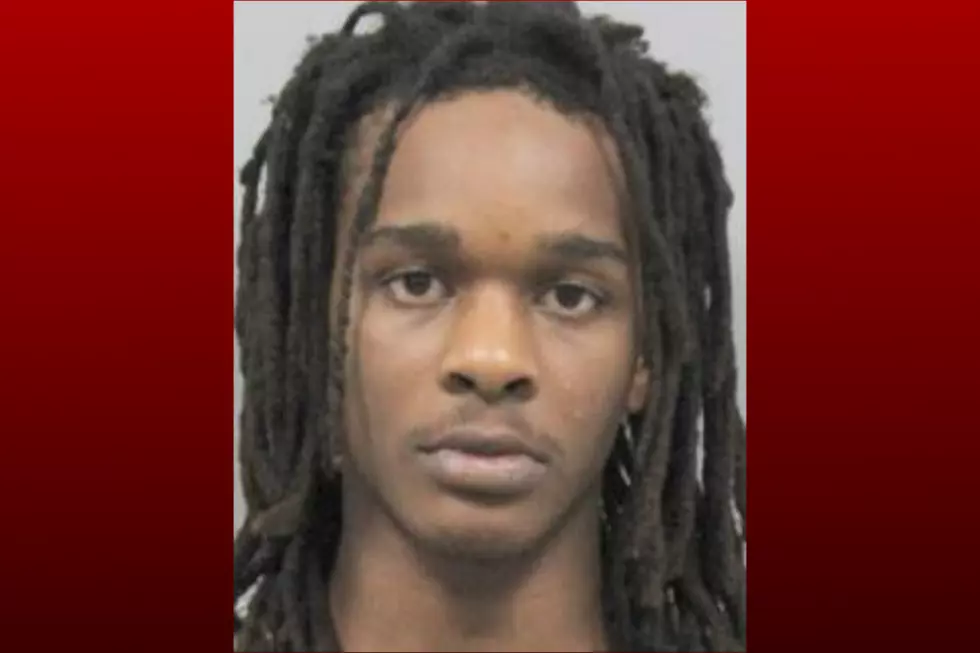 There's One Less Human Trafficker Walking Free in Texas Today
Photo via TX DPS
One of Texas' ten most wanted fugitives is behind bars after being captured in Houston.
The Texas Department of Public Safety announced Thursday that 20-year-old Willie James Brumfield was arrested on February 27. According to DPS, Brumfield had been on the run since March of 2018, when he absconded from his last known address. He was wanted for trafficking of a child, compelling prostitution, aggravated robbery with a dangerous weapon and evading arrest or detention.
DPS officials credit tips to Crime Stoppers for helping the U.S. Marshals Service Gulf Coast Violent Offenders Task Force locate Brumfield at an apartment complex. They say multiple rewards are going to be paid to people who contacted Crime Stoppers about this case.
That's one down, nine to go. Check out the current list of Texas' Top 10 Most Wanted Fugitives on the DPS website, and bet that police will soon fill Blumfield's slot with another fugitive they need our help finding and bringing to justice. If you recognize anyone on the list or have information that could be valuable to investigators, call Crime Stoppers at 1-800-252-TIPS (8477).
Enter your number to get our free mobile app