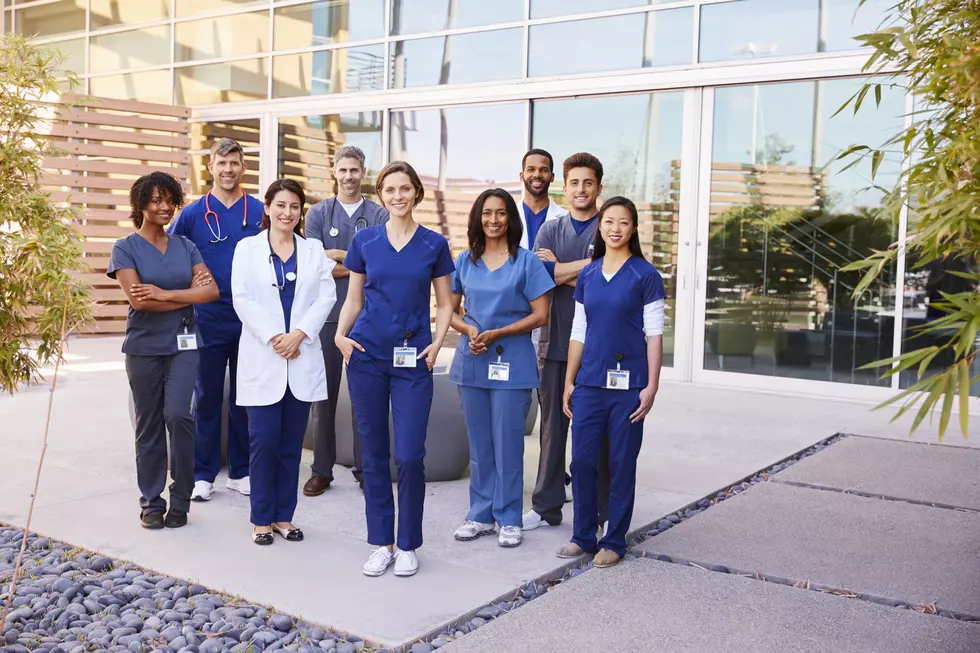 These Are the Hometown Heroes Living Right Here in Central Texas
Getty Images
Before the movie industry took a nose dive in the wake of the COVID-19 pandemic, super hero movies reigned supreme. Since 2008, their popularity grew exponentially, and today's kids found their heroes while adults relived their childhoods.
With all the turmoil and uncertainty we've faced in a post-9/11 world, it's no wonder we wanted to escape into a world where goofy villains were responsible for the world's problems and a few weirdos in costumes could band together to punch those problems away.
Back here in reality, we find ourselves facing an invisible, silent villain that won't be so easily defeated. There are real life superheroes at the front lines of that battle, and plenty more working to keep our society running as smoothly as it can under these unprecedented circumstances.
These Are the Super Heroes Living Right Here in Central Texas