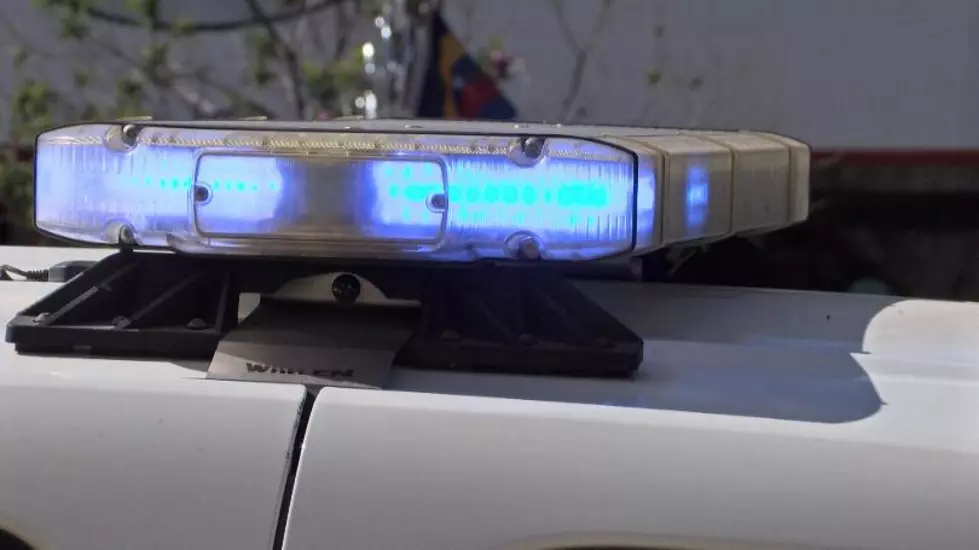 Three Dead in High School Shooting
KWTX
A horrific high school shooting occurred in the state of New Mexico on Thursday morning. Reports from the Associated Press said that authorities in northwest New Mexico responded to a high school where three people have been found dead.
Deputies of the San Juan County's Sheriff Office told reporters on the scene that a suspect has been apprehended. No further information had been released besides that at the present time. The shootings at the high school were confirmed by Sheriff Ken Christensen. The shooting took place at Aztec High School, and is located in the Four Corners region near the Navajo Nation.
The school was put on lockdown and evacuated to ensure safety for everyone else on campus. Other schools in close proximity were also put on lockdown, and the authorities set up areas for parents to meet to find out more informatio about the well being of their children.