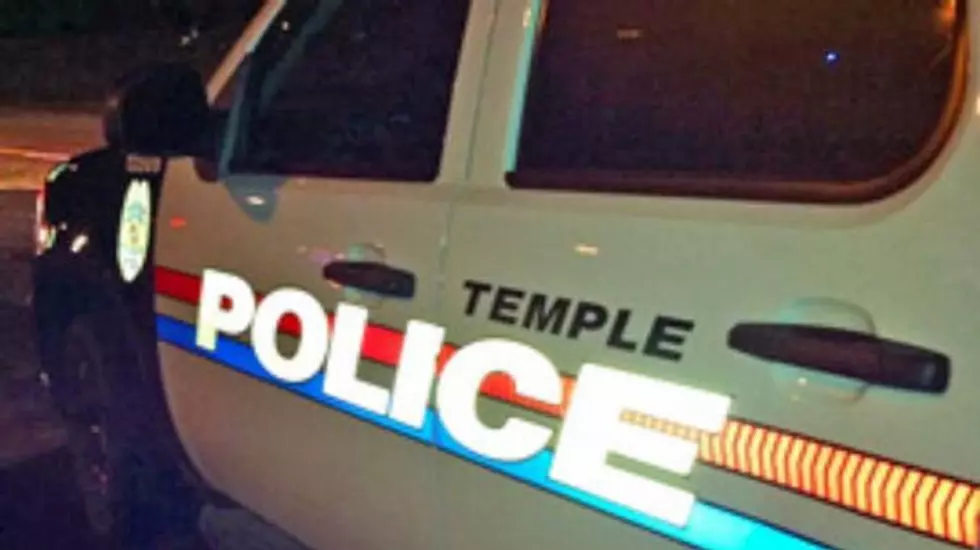 Two Pedestrians Killed in Temple
KWTX
Temple police are investigating what was a initially a fatal hit-and-run collision at the intersection of 5th Street and Avenue O Friday night.
According to Temple PD Spokeswoman Shawana Neely, officers arrived at the scene shortly after 11 PM and found a man and woman lying dead on the ground. A caller mentioned seeing a maroon pickup truck fleeing the scene of the collision.
Neely said the driver of the pickup turned himself into police about 20 minutes after officers discovered the victims. Police believed the driver to be intoxicated and conducted a sobriety test, but Neely did not make the results of that test public Saturday morning. The names of the victims were being withheld pending notification of next of kin.
The collision was still under investigation late Saturday morning.