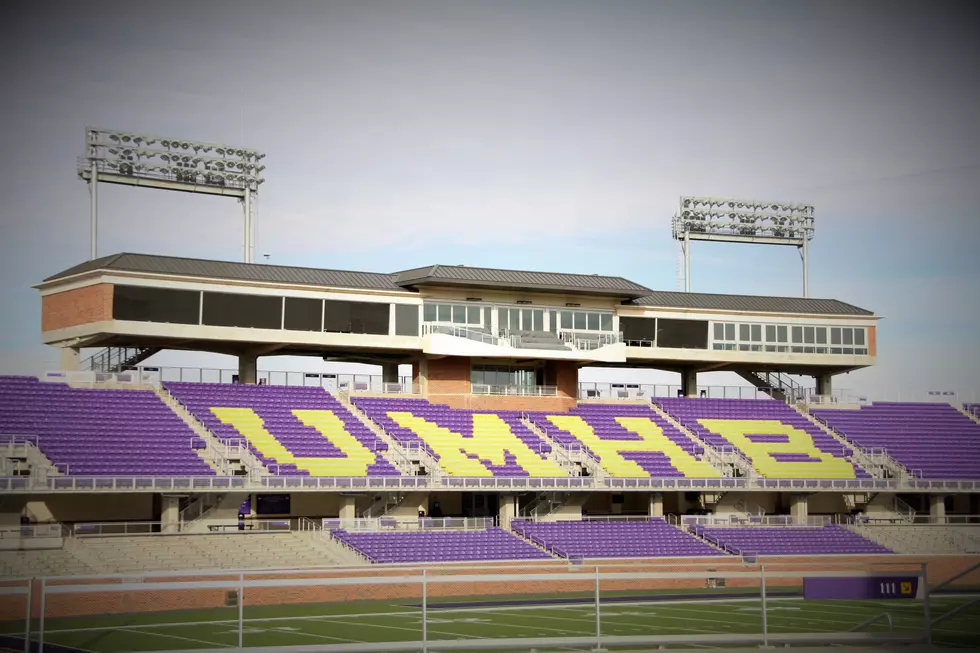 UMHB Extends Spring Break in Response to COVID-19 Developments
Elizabeth Varville
IMPORTANT UPDATE: FRIDAY, MARCH 13: UMHB officials have decided to extend spring break. In an update to their response plan, university officials said classes scheduled for March 16 through March 20 have been cancelled, and the the possible cancellation of athletic events was being discussed with officials from the American Southwest Conference. No decision had yet been made about class format. (Some universities have moved classes to online formats in wake of the spread of COVID-19.)
Texas A&M Central Texas has cancelled classes and campus events for the week of March 16 through March 21, though university offices are scheduled to remain open. Faculty, staff, and student workers were expected to maintain their normal work schedules. TAMU CTX officials say they will work to convert as many face-to-face classes to an online format beginning the week of March 23 through 27.
Central Texas College has announced they will extend spring break, cancelling classes for the week of March 16.through March 22. That extension does not apply to online and blended courses already in progress or beginning March 16, but face-to-face portions of those courses will be postponed or moved to an online format. CTC employees will resume their normal work schedule Monday, March 16, and will focus on planning and preparing for a virtual instruction and work environment if necessary. Students can still contact faculty and staff via phone and email, and the CTC book store will continue to process online orders.
---
University of Mary Hardin-Baylor officials announced late Thursday morning that the campus will reopen for classes Monday, March 16.
"There are no confirmed cases of the COVID-19 virus within Bell County or the UMHB community," said President Randy O'Rear. "Accordingly, we are not opting to extend Spring Break, suspend on-campus classes, or move entirely to online classes at this time. We have been in contact with and will continue to follow the advice of public health officials to protect the health and well-being of our community."
"In the meantime," O'Rear said, "campus activities and events will be held as planned. We will communicate any changes or cancellations, should they occur, via the university website at umhb.edu."
Further north up I-35, Baylor University in Waco has extended spring break until Monday, March 23, and will move all classes online.
Here in Killeen, classes at Texas A&M Central Texas will resume on Monday, March 16 as normal. Scheduled events on and around campus have not been cancelled, but university-sponsored travel outside the U.S. has been cancelled and students and staff are being advised not to travel abroad. Those currently abroad were asked to continue to follow safety guidelines issued by the school earlier this month.
Enter your number to get our free mobile app