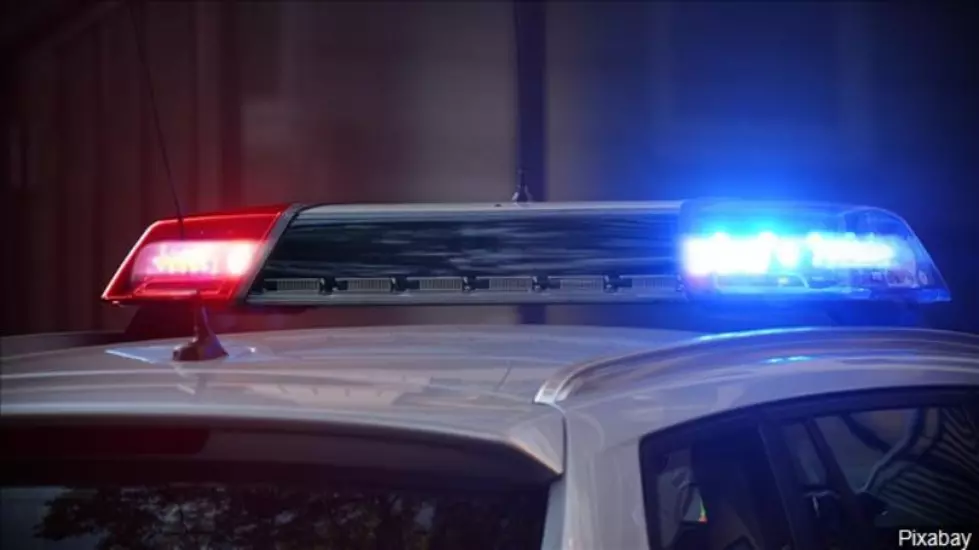 Vehicles in Centex Fitness Center Parking Lot Broken Into
KWTX
KWTX's Alex Cano reported that Central Texas authorities are investigating a recent occurence of vehicle break-ins that have occurred in the town of Salado.
Salado authorities have reported that these break-ins occurred between 7:00 p.m. and 7:30 p.m. on Monday evening. The break-ins happened in front of Anytime Fitness located at 213 Mill Cree Dr. in Salado.
Salado authorities are under the impression to believe that the suspects of these robberies fled to Georgetown after committing the crimes. The Salado Police Department is hard at work on this case, and needs your help Central Texas. If anyone has any information on these break-ins, don't hesitate to call the Salado Police Department at (254) 947-5681.