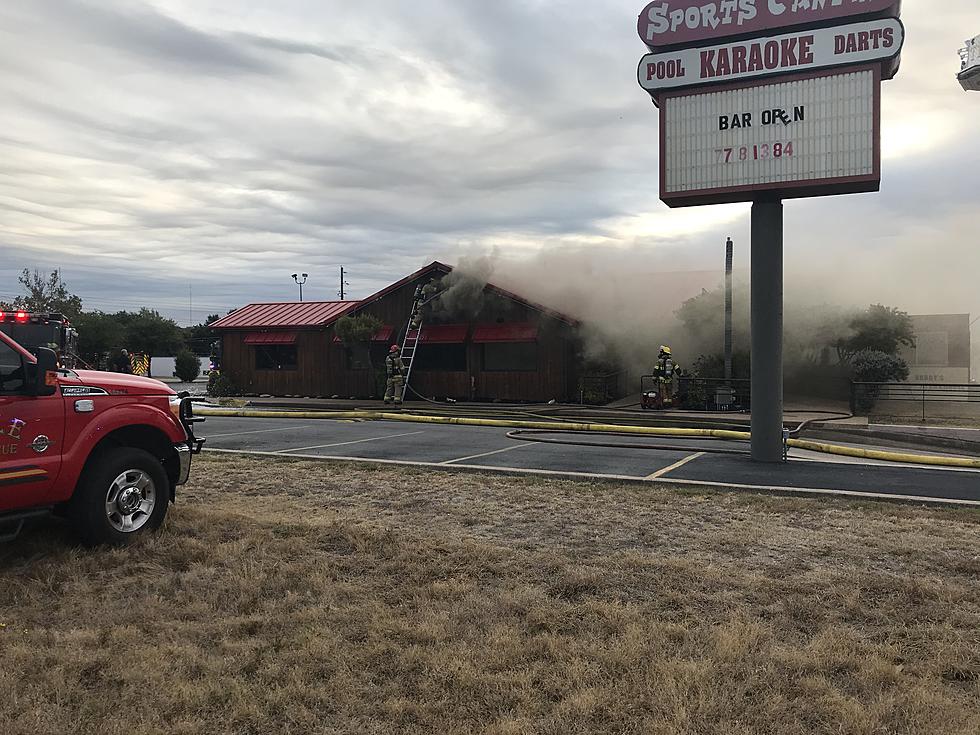 Video Shows Cause of Fire That Destroyed Cactus Jack's in Temple
Temple Fire and Rescue Photo
Temple Fire & Rescue Chief Mitch Randles announced Thursday afternoon that the blaze was the result of the improper disposal of smoking materials.
Take a look at the footage below. It's absolutely terrifying how quickly a few smoking cigarette butts erupted into a fire that destroyed an iconic Temple restaurant. It's a reminder to us all that this could easily happen in one of our homes, or that flicking a cigarette butt into dry grass could cause a massive wildfire.
I'd like to take this opportunity to let you know that our local fire departments are teaming with Lowe's this Saturday, October 12 from 10 am to 12 pm for fire safety events. You can find your local Lowe's store here: lowes.com/storelocator.
Aside from fun activities like building fire trucks and touring real trucks on display, the event will also feature demonstrations to teach families how to put together a fire escape plan for their home and the tools they need (such as smoke detectors) to keep themselves safe.