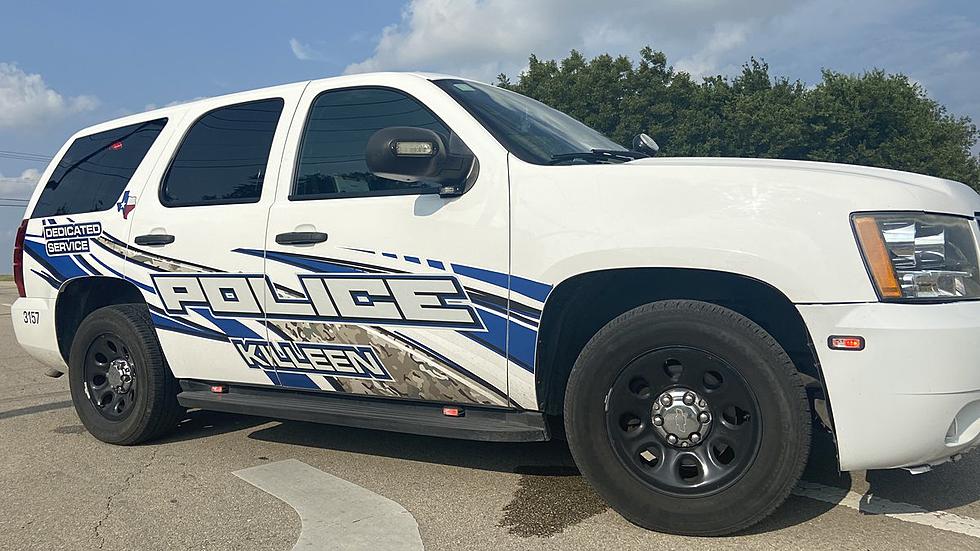 Violent Crime by Killeen, Texas Teenagers Is Rising – How to End It
Justin Jackson, KWTX-TV
2022 has started off with a lot of violence in Central Texas.
It's only mid-January, and we've already had multiple shootings, a carjacking, and two homicides.
These numbers are bad enough, but here's the worst part: two out of the three most notable shootings around Killeen involved teenagers.
Why Is This Happening?
Killeen resident and community organizer Vantonio Faley has a possible reason.
Faley told KWTX this is the result when teenagers don't have enough activities and places to keep them busy.
It's very true that with nothing to do and nowhere to go, it's much easier for teenagers to get in trouble, especially with a lack of structure, support and supervision at home.
Fraley is also the founder and director of IMpossible Teen Center in Killeen, which had to close back in June due to lack of funding.
He's trying to work with the Texas Education Agency to help with re-opening, but is also still asking for community donations.
The teen center could open up again by the end of January, but in order to remain open, public support is needed.
Senseless Violence
Here are the incidents that have happened just since New Year's Day, 2022:
On January 4th, two teenagers were shot on Bacon Ranch Road in an incident still under investigation.
Last week, an 18-year-old woman was shot in a car on Fort Hood Street and Rancier Avenue.
The latest incident in Harker Heights resulted in the death of 19-year-old Ty Andre Gentle, who was killed in a street ambush while driving.
A Nationwide Issue
This is not just something happening here in Central Texas - it's a problem statewide and across the country.
Three teenage victims of a possible double murder and suicide were discovered earlier this week at a Crosby, Texas home.
According to the Centers for Disease Control, homicide is the third leading cause of death among people ages 15 to 19 years old in the United States.
Ways To Help
Supporting local venues that provide activities for children and teenagers, whether you are donating money, time, or resources can really make a difference.
Working together as a community is a must to improve things for people of all ages.
In the meantime, anyone with information about the recent shootings is being asked to call the Killeen Police Department at 254-501-8800, or Bell County Crime Stoppers at 254-526-TIPS (8477).
Texas' 30 Most Dangerous Counties For Driving
Texas is a large state with multiple highways to help keep us connected. Unfortunately these same roads can cause trouble and grief if you're not careful. Take a look at the list of Texas counties and the most deadly road located there based on fatal accidents.
Would You Stay in This Birdhouse Airbnb in Round Top, Texas?
Here's an Airbnb rental in Texas worth Tweeting home about! It's a birdhouse-inspired cottage in Round Top, Texas, situated about halfway between Austin and Houston, and there are features inside and out that make it a perfect summer getaway spot for those of us who are perpetually stressed out.
5 Beautiful State Parks Near Central Texas