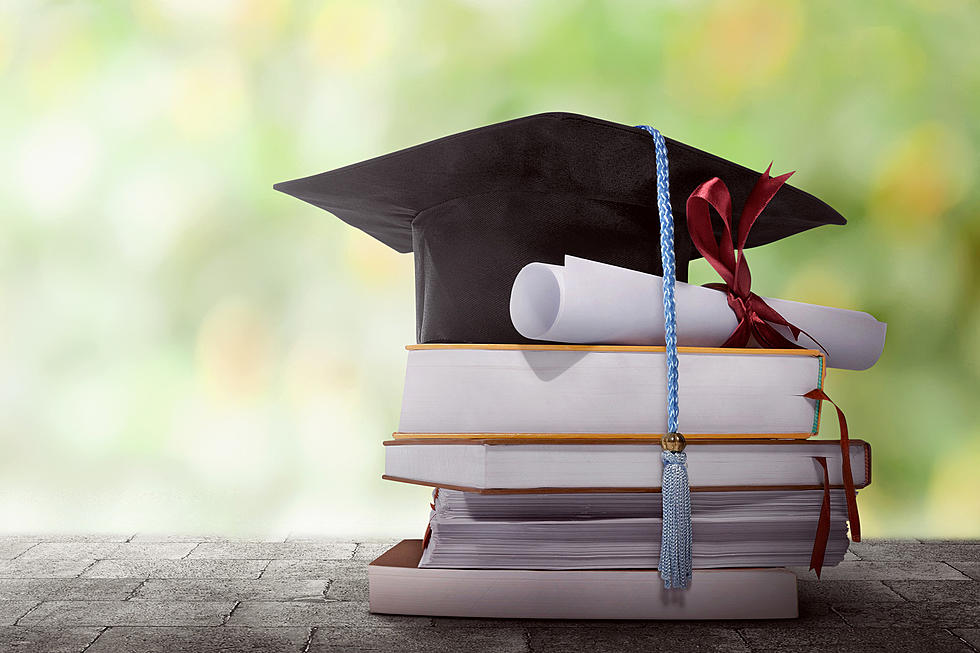 When Senior Pranks Go Wrong – Graduation Cancelled for 8 Central Texas Seniors
leolintang
A group of senior students are facing a harsh punishment for a senior prank they pulled off.
According to a report from our news partners at KWTX, 8 Frost High School seniors have been barred from walking the stage for graduation after executing a senior prank.
We're in full graduation season, and throughout history we've seen that things can get a little crazy towards the end of the school year. Students graduating are getting antsy, and I'm sure going to High School during a pandemic has been no walk in the park.
A few seniors at Frost High School decided to sneak into the school over the weekend for a senior prank.
"They entered the school, they moved desks out into the hallway, they hung hotdogs from the ceiling, they put 2021 onto a desk (in hotdogs)," Sabra Rasco, the mother of one of the seniors stated to KWTX. "They really and truly put a lot of thought into not causing harm to the school, not vandalizing anything, tearing up anything," she said.
Unfortunately, the school didn't find the prank humorous and decided to give the seniors referrals, which has also suspended them and prohibited them from walking across the stage for graduation.
Parents of the teens believe the punishment is far too harsh, and have even started a petition to let the teens walk the stage. So far, the petition has garnered over 1,400 signatures.
"It's a little irrational to think they would take 12 years of hard work away from them," Rasco told KWTX.
Does the punishment fit the crime in this situation?
21 Texas Towns Outsiders Can't Pronounce
21 Texas Towns Outsiders Can't Pronounce
10 Things You Can Thank Texas For