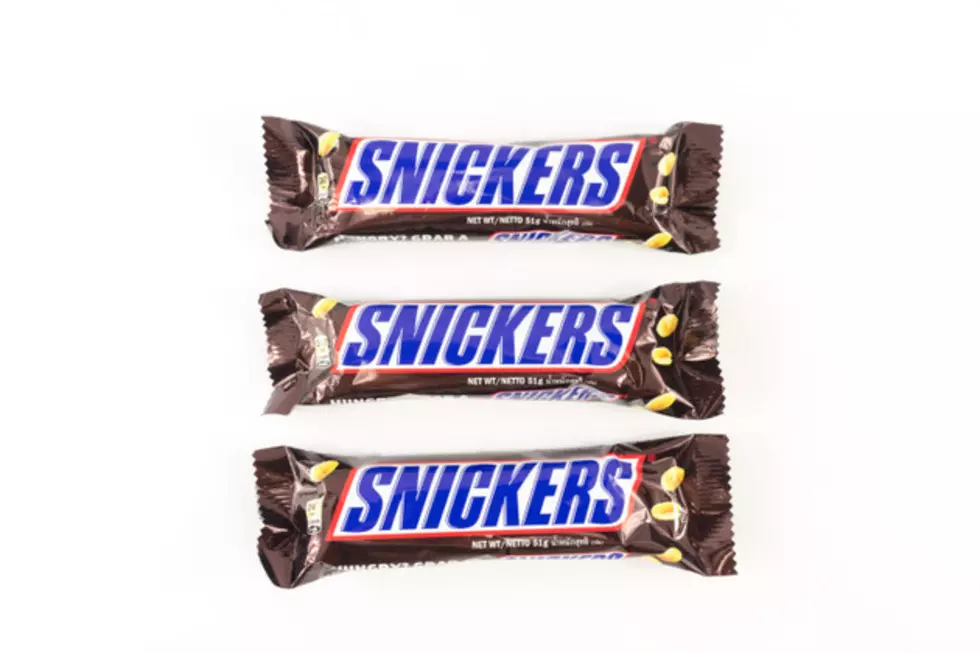 You Can Send A Free Snickers to an Essential Worker
MEzairi
Mars Inc. is giving  away 1 million Snickers bars to treat essential workers during the COVID-19 pandemic.
According to Snickers, the candy bars are a token of appreciation to all essential workers to "keep them going." Anyone who is still working on the job is considered an essential worker, and is eligible to receive the free Snickers.
Plus, every time a Snickers bar is sent, Mars will make a donation to Operation Gratitude. You can send a free snickers to an essential worker now through August 31, 2020 or when 1,000,000 single Snickers bars have been offered.
The process is super easy. Just head to sendasnickersfromhome.com and complete a short form with your name and number, and the name and number of the essential worker you would like to treat. There is even an option to include a special message. You can actually fill out the form a maximum of 2X and treat a total of 2 essential workers.
A gift card to Walmart  will then be sent to the essential worker so that they can grab their Snickers bar. The gift cards will not have an expiration date, so the recipient can redeem their candy bar at a time that's convenient for them.
You know the saying, "Snickers satisfies," so go ahead and send a treat to your favorite essential worker.
Enter your number to get our free mobile app
MELZ on the M-I-C's Top 5 COVID-19 Survival Snacks