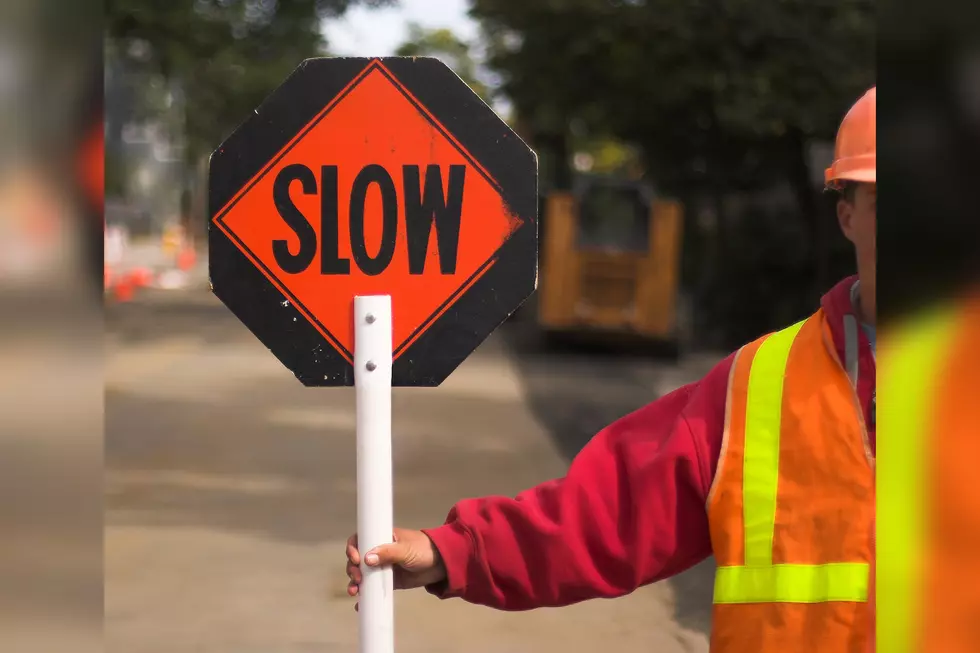 You-Can't Drive 55 (or 50 or 45) on Featherline Road in Killeen Come Monday
Getty Stock / ThinkStock
Better make sure that pedal is nowhere near the metal on Featherton Road in Killeen come Monday.
The speed limit is being dropped from 45 to 40 with the installation of the new signs beginning Monday. You'll have around a two week grace period before any ticketing begins.
And while we're talking traffic, Westbound Rancier Avenue will be minus a lane Monday from 7:30am to 3pm and Tuesday and Wednesday from 9pm to 2am.
The outside lane of E. Rancier Avenue at 38th Street will be closed but the inside lane will remain open to through traffic. The lane closure is due to repair of a fire hydrant.