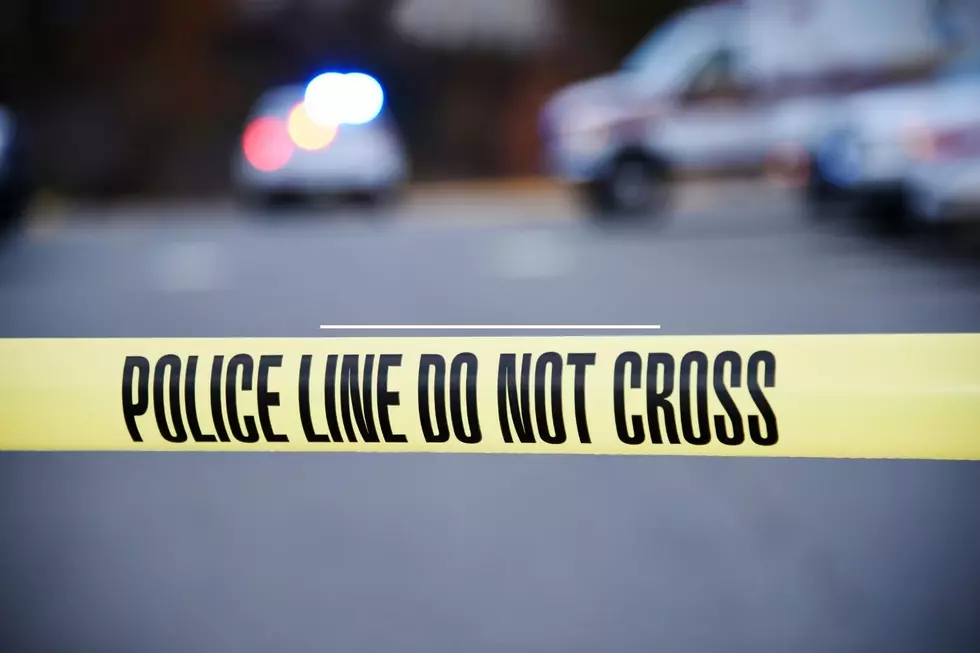 3 Adults and a 4-year-old Found Dead in Horrifying Texas Murder-Suicide
Canva
After multiple reports of domestic violence, four people have been found dead in a Harris County apartment. Now police are trying to put together the last moments of a Houston, Texas family and find out how things turned so deadly.
KWTX is reporting that a woman, her 4-year-old daughter, her mother, and a man who appears to be an estranged ex-husband were found at the scene, according to Harris County Sheriff Ed Gonzalez.
A semi-automatic pistol was found next to the man's body, and investigators believe the man went to the apartment, shot both women and the child, then turned the gun on himself. No one has been officially identified by authorities.
A History of Problems
The couple appears to have been estranged and was going through the process of a formal separation, as reported by KHOU. Sheriff Gonzalez added that there was a history of ongoing issues with the family.
A few weeks ago, allegations were made that the father and estranged husband tried to injure the 4-year-old daughter by drowning the child. In another recent incident, he slashed the tires on his wife's vehicle.
Domestic Violence in Texas
Over the last two years, domestic violence cases have risen across the nation, as well as the state of Texas. According to the National Coalition Against Domestic Violence, nearly 20 people are physically abused by an intimate partner in the United States every 60 seconds.
KCEN reports that domestic violence incidents went up during the pandemic in Central Texas. Killeen saw the largest increase, with cases rising almost 29 percent between 2019 and 2021.
If you or someone you know is experiencing family violence, call the National Domestic Violence Hotline at 1-800-799-SAFE (7233). You can also send a message to the Crisis Text Line by texting HOME to 741741.
Texas 6 Most Wanted Fugitives
Take precaution and familiarize yourself with the following faces. These criminals are currently listed in the Texas 10 Most Wanted.
The Most Dangerous City in Texas for 2022 May Surprise You
According to FBI statistics
, Texas had
438
violent crimes and
2,562
property crimes per 100,000 residents as of this year. For every 100,000 residents, there are
224
police officers statewide.
Crime rates are expressed as the number of incidents per 100,000 people.
The Top 10 Worst Places to Live in Texas
While it's always a good idea to know about areas with the lowest crime rates and best recreational opportunities when you are looking for a place to live, it's also important to know which places to avoid. Even if you move to a neighborhood with a low crime rate, you could also be close to less safe communities.