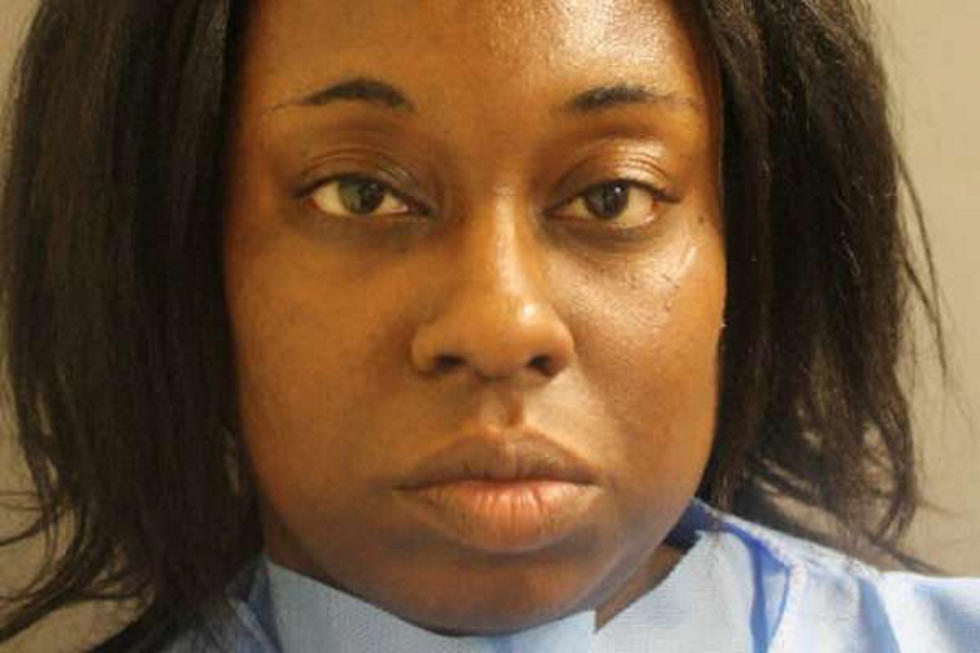 Texas Woman Charged in Stabbing Death of 4-Year-Old Daughter
Laquita Lewis - Harris County Sheriff's Department Photo
HOUSTON (AP) — Officials say a woman has been charged with capital murder in the stabbing death of her 4-year-old daughter at a Houston-area apartment complex.
Deputy Thomas Gilliland of the Harris County Sheriff's Office says 34-year-old Laquita Lewis texted family members Sunday evening, telling them she had hurt her child. The relatives contacted the sheriff's office. When deputies arrived, they found Fredricka Allen dead.
Lewis is being held in Harris County jail Monday. Jail records do not list an attorney to speak for her.
Gilliland says that when Lewis began texting family members she was in the hospital, where she'd been taken after being injured in a traffic accident.
He says deputies haven't determined why Lewis killed her daughter, though they believe Lewis got into a fight with her boyfriend earlier Sunday.
Copyright 2017 The Associated Press. All rights reserved. This material may not be published, broadcast, rewritten or redistributed.