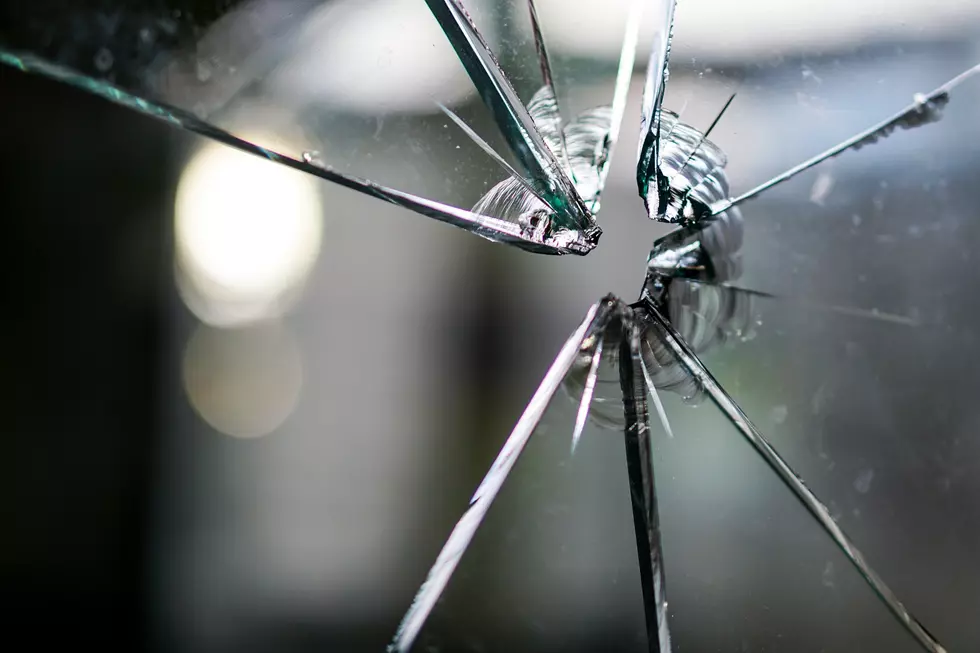 8-Year-Old Girl Fatally Shot After Houston Car Crash
kirahoffmann, Pixabay

HOUSTON (AP) — Police say an 8-year-old girl has been fatally shot after the vehicle she was in was involved in a car crash in Houston.
Investigators say the girl and her mother were traveling down a Houston roadway early today when their Honda Accord was hit by a speeding Pontiac.
Police say the Pontiac and a dark four-door sedan were speeding down a street when the Pontiac crashed into the vehicle the girl was in.
According to police, the drivers of the Pontiac and the sedan then got out of their vehicles and began firing.
The girl, who was in the backseat of the Honda, was hit. She died later at a hospital.
Police continue looking for the drivers of the Pontiac and the sedan.
Copyright 2017 The Associated Press. All rights reserved. This material may not be published, broadcast, rewritten or redistributed.