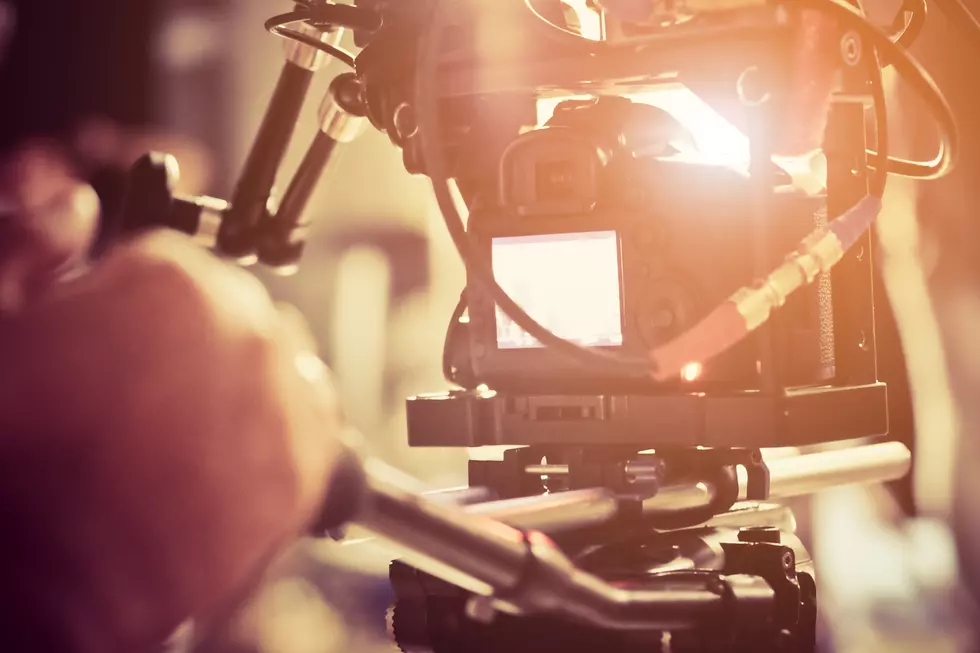 AMC Theaters Are Re-Opening All Over The World
Ponsulak, Getty Images
AMC Theatres are expanding with re-opening.
As certain states begin to re-open after a tough year of battling the pandemic, the AMC franchise has announced that they're opening more theaters. According to KWTX, 98% of the US locations will open by Friday.
Movie lovers are excited about the return of reclining seats and great snacks, but despite the re-opening of the theaters there will be a limited number of people allowed in the screenings. The company has plans to welcome former employees back with training on cleaning and safety protocols.
It'll be interesting to see if theaters can bounce back after the pandemic, especially since so many people have been able to see new releases on streaming platforms like HBO Max and Amazon Prime.
As great as it's been being able to enjoy some new releases at home, let's be real - some movies absolutely need to be seen on the big screen with amazing sound. There's also something timelessly fun about going to the theater with the family or a bunch of friends. You can make a whole night of it and grab a late dinner after the movie to talk all about it.
There really is something magical about going to the  movies, and now that more people are being vaccinated and we've all learned a lot about how to protect ourselves and others, let's hope movie theaters can make a big comeback.
12 Things People Probably Shouldn't Be Doing in the Bathroom