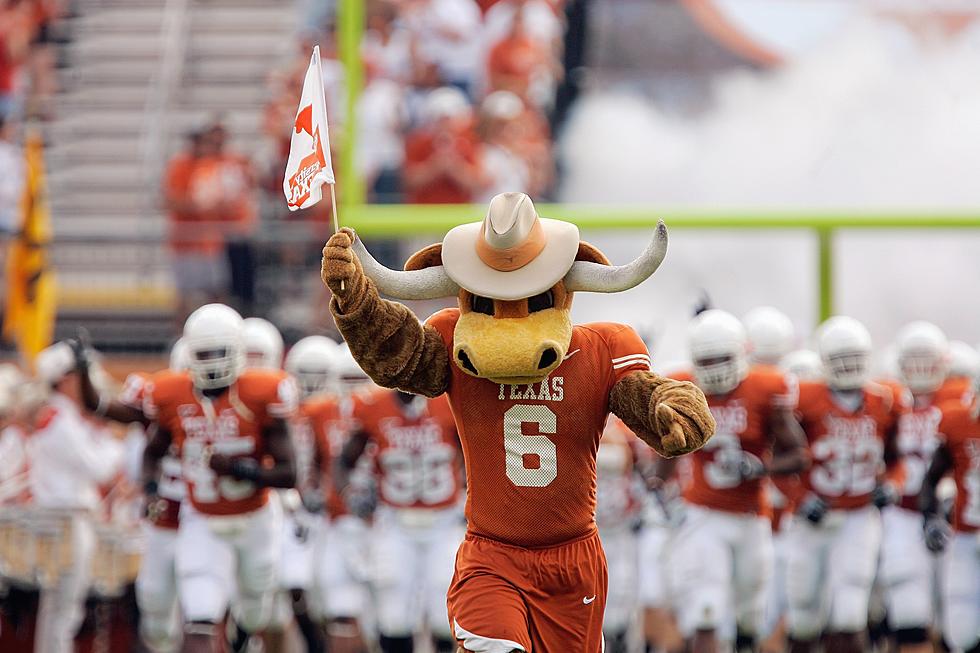 The Manning Dynasty Could Write Its Latest Exciting Chapter Here in Texas
Getty Images
When you hear the name "Manning", it's hard not to associate it with NFL royalty. It's a well-respected bloodline filled with Super Bowl rings and record setting stats.
With the recent retirement of Eli Manning, most would assume the legacy has come to an end. Well, the nephew of Peyton and Eli has other plans for the family name.
Meet the New Manning
Arch Manning is a five-star recruit who's already gained a lot of traction in the world of college football. Currently playing for Isidore Newman School in Louisiana, he is widely considered the number 1 pro-style quarterback recruit in the country.
Mad Buzz
It's not hard to believe the buzz around Manning given the last name and its legacy, but nonetheless we're talking about a high school kid who already has the attention of college football across the nation.
The offers have been pouring in for Arch from the best of the best in the NCAA, and he's not even scheduled to graduate 'til 2023.
---
---
Eyes Upon UT
So, where will he sign when the time comes? It seems the University of Texas has caught the attention of the young gun slinger, as just this past month he was seen on campus when the school hosted a recruiting event.
Manning had the chance to mix it up with Texas alumni like Jamaal Charles and Vince Young, and even had a chance to enjoy some baseball, watching the Longhorns win game 1 of the Austin Super Regional in walk-off fashion.
Pictures of young signal callers broke the internet, with Manning and fellow recruits donning the orange and white while throwing up the horns.
Nothing Is Certain
Texas seems to be all in on Manning, but they'll have stiff competition along the way. He's reportedly received offers from school like Alabama, LSU, Notre Dame, Georgia, and more.
There's still plenty of time for the Longhorns to make their case for Manning, but it looks like the football folks in Austin would sure like to Hook 'Em.
It's Time to 'Stuff the Bus' for Central Texas Students
The new school year is just around the corner, and Central Texas students will face unique challenges as we put the pandemic behind us and look to the future.
One challenge no child should face is being without the essential school supplies they'll need to live up to their potential and achieve academic success.
That's where you and I come in. From July 19 to August 15, you can donate school supplies at the following locations. Donated supplies will benefit students in need in
Belton ISD
,
Killeen ISD
, and
Temple ISD
. (Click each district to view their 2021-2022 school supply lists.)
Texas' Top 15 Pro Athletes from the Past 25 Years in No Particular Order
Ten Weird World Records Set in Texas