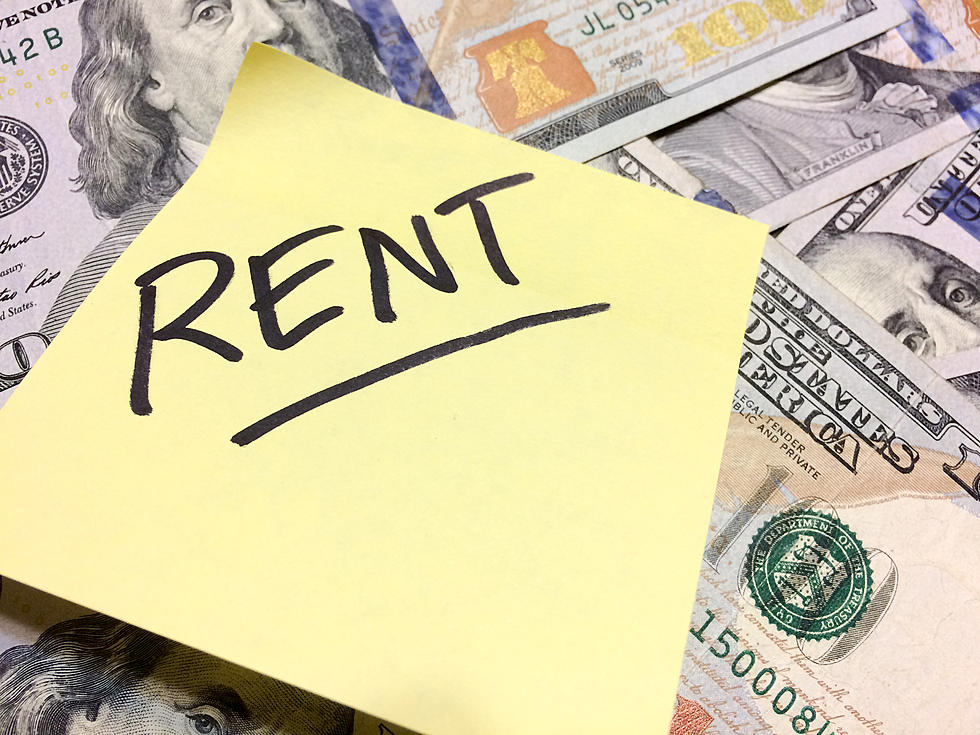 Help Still Available for Renters in Bell Co Affected by Pandemic
Getty Images/iStockphoto
The good news: We seem to be closer to the end of this pandemic. The bad news: People are still feeling the financial impact.
Thankfully, there's help out there.
Financial assistance for renters and rental property owners affected by the pandemic in Bell County is still available.
That's according to a report from FOX44 News. Bell County got $10.9 million in CARES Act money from the federal government as part of the COVID-19 Emergency Rental Assistance Program, and county officials are working with Hill Country Community Action to distribute the funds to landlords and tenants who have been struggling to pay rent and utility bills due to the pandemic.
There are three criteria to be eligible for the funds.
Bell County households would have to bring in a maximum yearly income of between $36,250 and $68,350, depending on the number of people in the household, or 80% or below the Area Median Income.
Plus at least one member of the household would have to qualify for unemployment benefits or has seen a loss of income caused by the pandemic.
Finally, the household must also demonstrate that they are at risk of becoming homeless, providing an eviction notice or past due utility or rent notice that were incurred after March 12, 2020.
Hill Country Community Action's Director of Finance and Administration, Ashley Johnson, says "We will be prioritizing households that have incomes below 50% of the Area Median Income, households that have been approved for unemployment in the previous 90 days, or households that are currently in the evictions process." 
If you feel you are qualified for the assistance, live in Bell County, and would like to apply, or just find out more information, check the Hill Country Community Action website or click HERE.
You can also stop by one of their offices in either Temple, at  604 North 3rd Street, or Killeen at 304 Priest Drive. You can also call 254-870-9986 for more information.
The money is available, so if you are in need take the time to find out how to get the help. There's nothing wrong with accepting help when it's offered, especially right now. We've all been through so much over the past year, and we've got to help each other out if we're going to emerge stronger.
LOOK: Answers to 30 common COVID-19 vaccine questions
While much is still unknown about the coronavirus and the future, what is known is that the currently available vaccines have gone through all three trial phases and are
safe and effective
. It will be necessary for as many Americans as possible to be vaccinated in order to finally return to some level of pre-pandemic normalcy, and hopefully these 30 answers provided here will help readers get vaccinated as soon they are able.
LOOK: 15 Pets You CAN'T Own in the City of Temple
Temple is a super pet-friendly place to live, but there are some animals city officials would really rather you not try to tame and keep in your home. Let's take a look at a few of the critters on the
banned list
.
KEEP READING: 15 Natural Ways to Improve Your Sleep