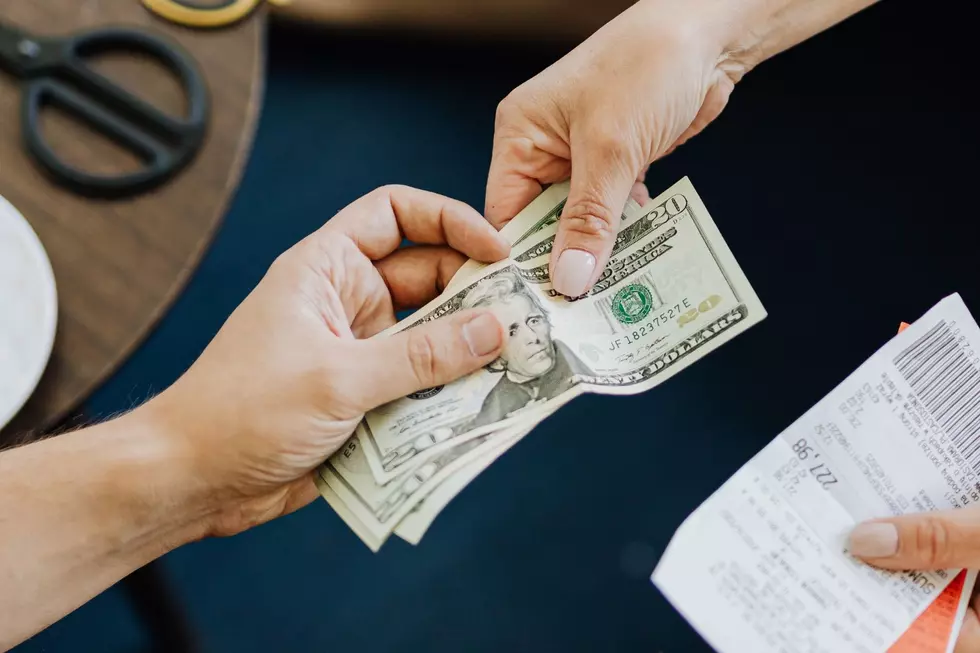 Austin, Texas Is Trying 'Guaranteed Income' To Save Homes-Will it Work?
Canva
An experiment to help low-income families in Austin is also the first time a major city in Texas has tried to give cash to residents to keep them in their homes.
For one year, 85 households at risk of losing their homes in Austin will receive $1,000 per month in a million-dollar pilot program approved by the Austin City Council. What's the goal of the program? It's to prevent low-income residents from becoming homeless in the area's increasingly expensive housing market, according to KWTX.
What is Guaranteed Income?
Guaranteed income is a cash transfer policy to give families in need financial security. For tax purposes, the payments are treated as ordinary income.
How Will 'Guaranteed Income' Work in Austin?
KWTX is reporting that a California nonprofit will be contracted to run the pilot program.
While eight Austin City Council members voted to establish the program, other council members voiced concerns about the relative lack of details available, and questioned whether using local tax dollars for funds instead of letting the federal government or Austin nonprofits take the lead was a good idea. Other concerns included who will qualify for the money, and how it will be distributed.
At least 28 other cities in the nation have tried some form of guaranteed income. According to UpTogether, the California nonprofit that will run the Austin program, over half of the recipients slashed their debt by 75%.
Homelessness in Texas
According to Austin's Ending Community Homelessness Coalition, last year the city had over 3,100 people experiencing homelessness. Among the 31 cities tracked by Eviction Lab, Houston, Dallas, Fort Worth, and Austin all ranked among the top 10 cities for new eviction filings last month.
The Top 10 Worst Places to Live in Texas
While it's always a good idea to know about areas with the lowest crime rates and best recreational opportunities when you are looking for a place to live, it's also important to know which places to avoid. Even if you move to a neighborhood with a low crime rate, you could also be close to less safe communities.
The Most Dangerous City in Texas for 2022 May Surprise You
According to FBI statistics
, Texas had
438
violent crimes and
2,562
property crimes per 100,000 residents as of this year. For every 100,000 residents, there are
224
police officers statewide.
Crime rates are expressed as the number of incidents per 100,000 people.
Did You Know Texas Is One of the Top 10 Haunted States in the Nation?
Two years ago, the Lone Star State was named the most haunted state in America,
according to Forbes
magazine.
Texas has moved down on the list from
movebuddha.com
, but we're still in the top 10.
Don't be scared...scroll onward to see which state currently holds the #1 spot for most haunted in the nation.