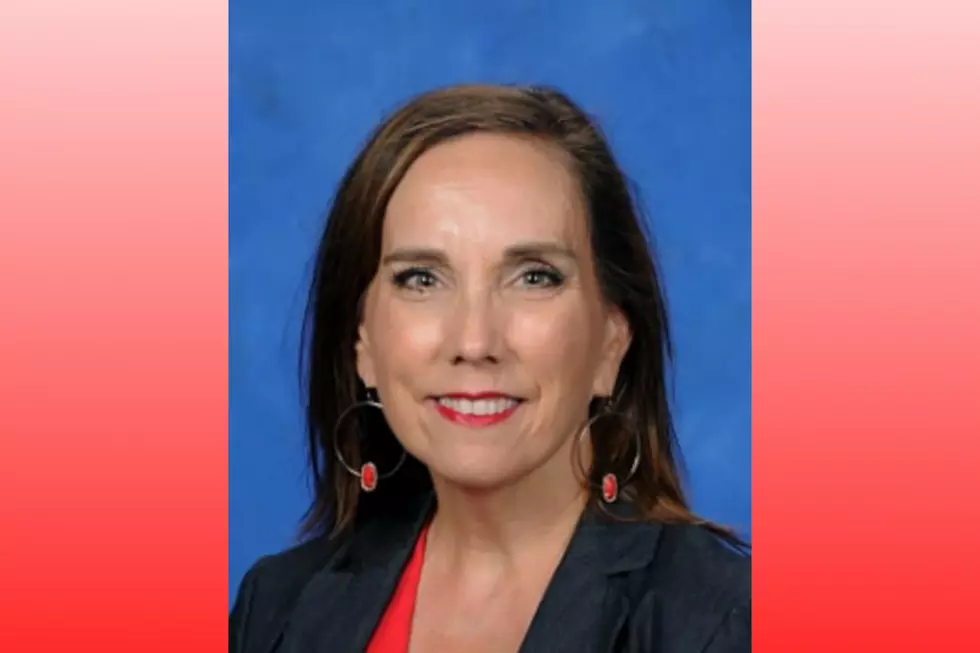 Belton's Jill Ross Named 2019's Region 12 Principal of the Year
Belton High School Principal Jill Ross - Photo Courtesy of Josh Wucher, Belton ISD
Congratulations to Belton High School Principal Jill Ross, who's been named this year's Region 12 Principal of the year by the Texas Association of Secondary School Principals (TASSP).
Each year, the TASSP recognizes exemplary and outstanding principals and assistant principals from 20 regions in Texas. The nominees are chosen by their peers, and it's clear that Belton ISD has a lot of love for Ross.
"I can think of no better candidate for this honor than Jill," said Superintendent Susan Kincannon. "The daily demands of leading a comprehensive 6A high school as large as BHS are incredible. Jill has a special strength of endurance and resilience, and she has demonstrated these traits as she leads with integrity and professionalism."
Ross has been with Belton ISD for 15 years, where she's served as a diagnostician, director of federal programs, assistant principal, director of special education and high school principal. She served as the principal for Belton New Tech High from 2014 to 2017, and became Belton High's principal in Spring of 2017.
"I am very honored to be named the TASSP Region 12 High School Principal of the Year," Ross said. "I want to thank my incredible BHS team who deserve just as much recognition. The BISD administration, BHS administrators and staff members are deeply committed to the success of the students at Belton High School."
Ross is charged with seeing to the success and safety of over 3,000 students and her faculty. I can't even imagine taking on that much responsibility. Kudos to her!