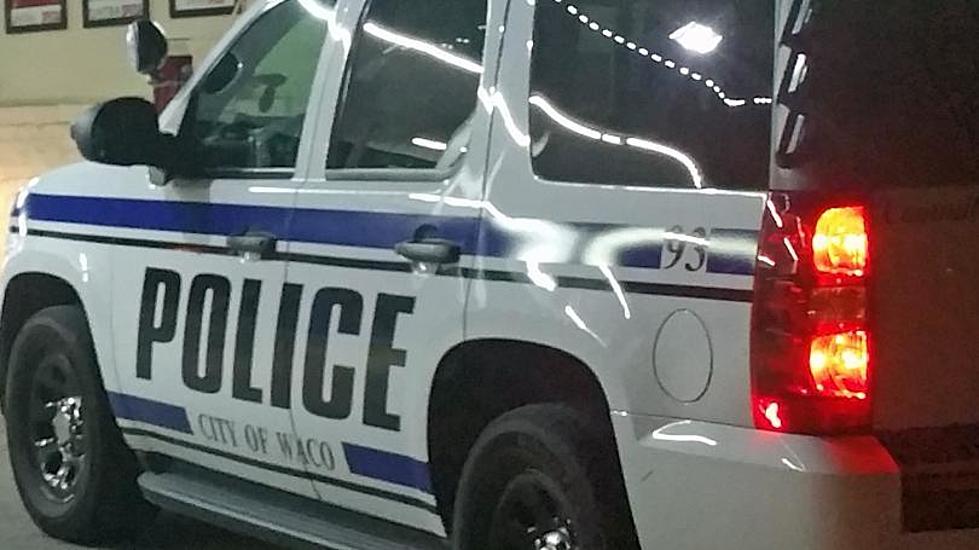 Rhyan Henson, KWTX
They always tell you to keep your eyes and ears open when driving any vehicle, and a bicyclist in Waco received a painful reminder of that Monday morning.
According to Rhyan Henson and our news partner KWTX, the bicyclist was struck by a car at the intersection of  eastbound Franklin Avenue and Valley Mills Drive around 6:45 AM. Police told KWTX the cyclist was bleeding from his arms, but could not offer any further comment on his condition.
The driver of the vehicle was not injured, and police are investigating the collision.